Australian Red Cross – Merriwa Club
Your donations and support are greatly appreciated.
……. Cheree Walmsley
______________________________________
Summer Seniors Mixed 2022 registrations are now open. Teams that have successfully submitted forms are listed below & are ready to go.
When registering, click on the link https://profile.mysideline.com.au/register/
. Choose PLAYER and then search "Merriwa" your team name will appear, please ensure it's the correct name and the senior competition. Then follow the prompts to finalise.
Draw is pending and will be released next week.
_______________________________
Gummun PlaceHostel Market Day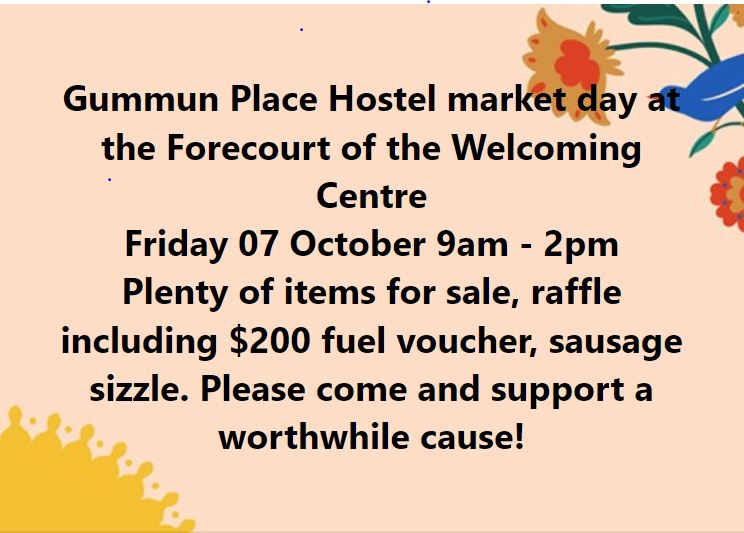 _____________________________________
Merriwa Cricket Club Registration

_____________________________________________