This is your Community Notice Board
Keep up to date with the latest local news updates for Merriwa and the sorrounding area by visiting our 'blog' page – News Updates!
As we regularly update the local news which include meetings, activities and points of interest. Items that are shared via social media are regularly deleted, meaning that the item of interest cannot be viewed any longer. By moving our local news to a 'blog' style, any items of interest can be shared and will be available for unlimited viewing.
___________________________________________
_____________________________
Hunter Medical Practice Opening Hours over Christmas
______________________________
Hunter Medical Practice
Merriwa 6532 5013
Denman 6547 3955
Muswellbrook 6543 1717
As from Monday August 16 opening times for our Merriwa, Denman and Muswellbrook practices will be:
Merriwa – Monday, Tuesday and Thursday
Denman – Monday, Wednesday and Friday
Muswellbrook – Monday, Tuesday, Wednesday, Thursday and Friday.
Opening Hours: 8am – 5.30pm for all
Closed Lunch: 1pm to 2pm
Carol Cronin
________________________________________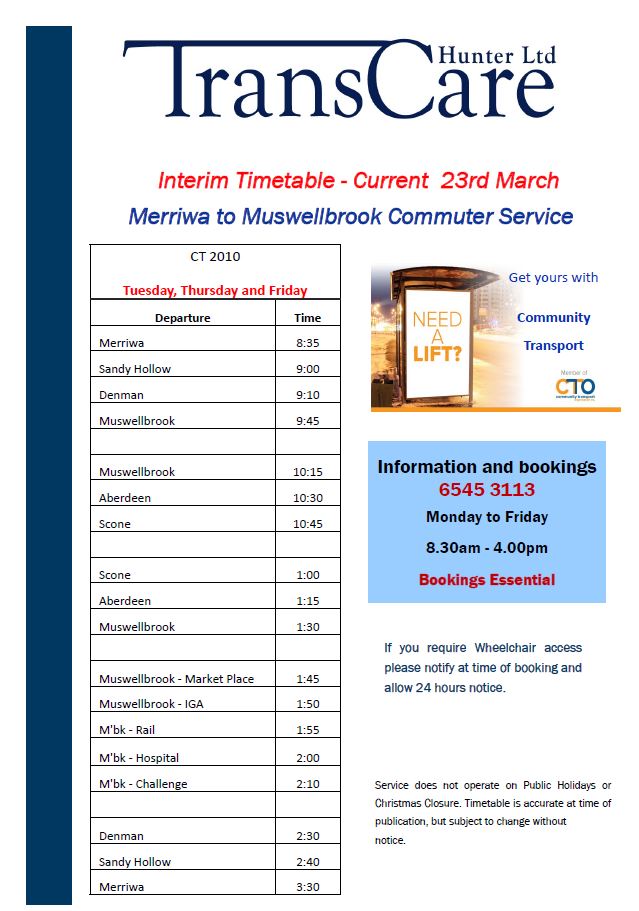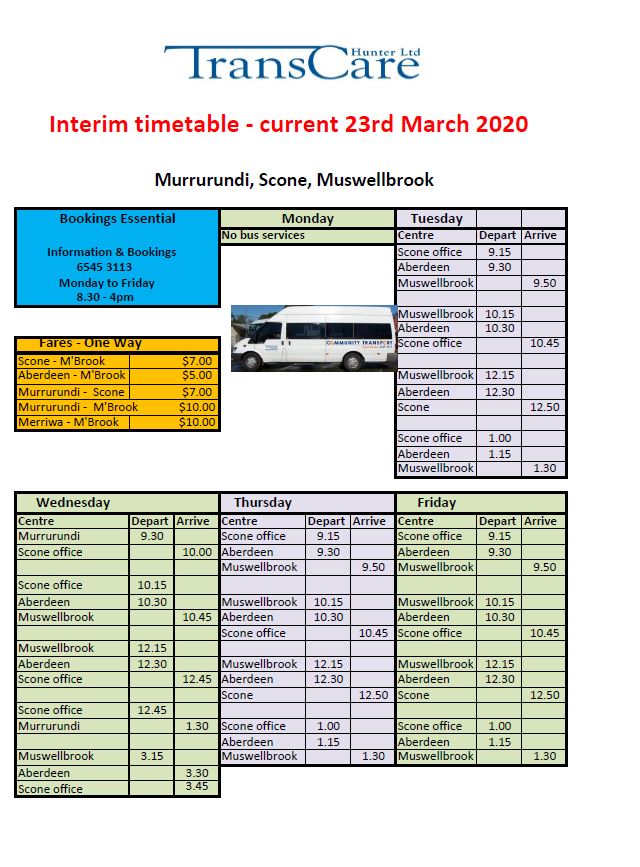 ___________________________________________
Merriwa Surgery
FOR ALL YOUR MEDICAL NEEDS
Opening hours
Monday to Friday 8.30am -5.30pm
Closed for lunch 12.30pm to 1.30pm daily
For bookings please call the surgery on 02 6548 2305
Merriwa Surgery would like to advise Dr Jasem will be on leave from July 15, 2021 until September 6, 2021. For those that are concerned Dr Jasem is returning following his leave and will continue to provide ongoing healthcare to the community.
During this time Dr Plaskitt will be in the practice three days per week working Monday's through to Wednesday's, unfortunately the surgery will need to be closed for one week during Dr Jasem's leave commencing Monday August 9, 2021 through to Sunday August 15, 2021.
As of September 1, 2021, we would like to advise changes to our billing, we have previously been a Bulk Billing practice, this is no longer feasible for the practice and changes to mixed billing will commence in September, this means that unless you hold a pensioner concession card or are a child Under 16 years, there will be a fee for your consultation. These fee's will be available in the surgery in the coming weeks.
Merriwa Surgery continue with our Covid vaccination clinics, please phone reception for more information.
Dr Emad Jasem
_____________________________________________
Merriwa Parkrun
WEEKLY FREE 5KM TIMED RUN
What is Merriwa parkrun? It is a 5km run – it's you against the clock.
When is it? Every Saturday at 8.00am.
Where is it? The event takes place at Rotary Park, Telfer Street, Merriwa, NSW 2329.
What does it cost to join in? Nothing – it's free! but please register before your first run. Only ever register with parkrun once. Don't forget to bring a printed copy of your barcode If you forget it, you won't get a time.
Register at https://www.parkrun.com.au/register/
How fast do I have to be? We all run for our own enjoyment. Please come along and join in whatever your pace.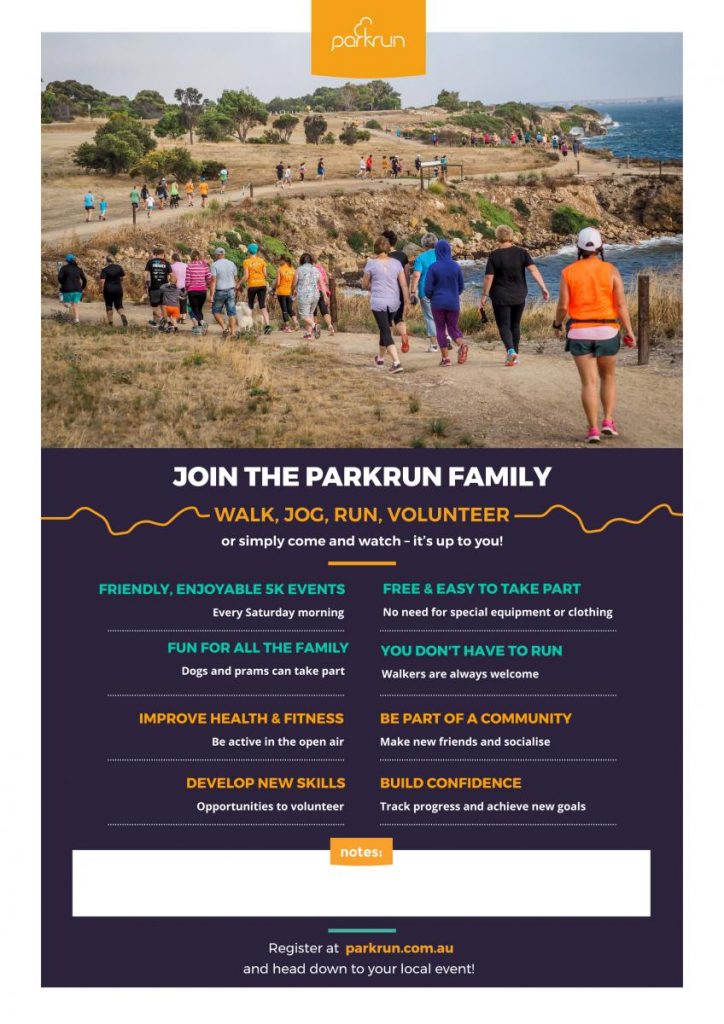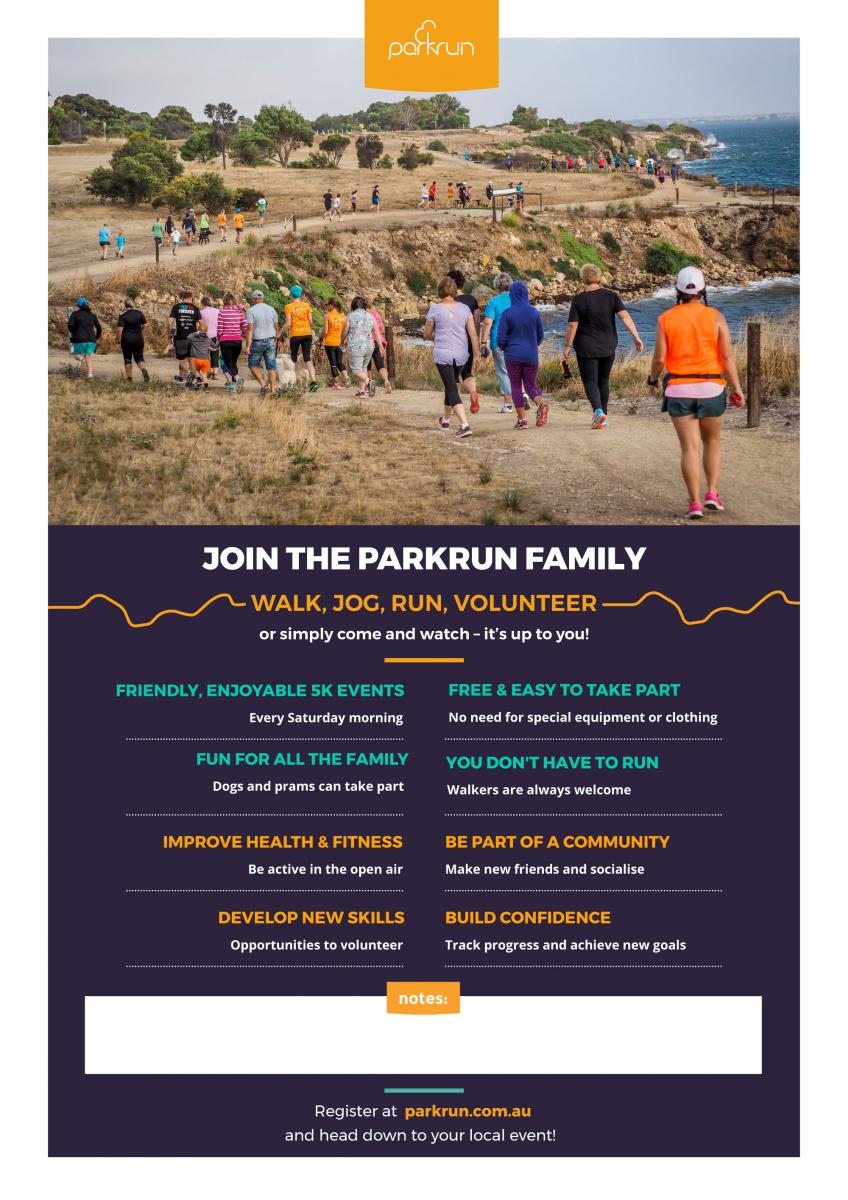 Merriwa parkrun needs you!
It is entirely organised by volunteers – email merriwahelpers@parkrun.com to help. We are friendly.
Every week we grab a post parkrun coffee in Sansko café – please come and join us! Participate in parkrun on Show Day to receive a free ticket to the Merriwa Springtime Show. You must show your barcode and walk/run/ volunteer to receive your ticket.
Ashleigh Golden
__________________________________________
Non Emergency Medical Transport
We are required to give Area Health at least 48 hours notice of planned trips. To do this we need Clients to make their booking with us in that time.
Telephone 6548 2653 or Office, Bottle Museum, between 9.30 and 3.30 weekdays.
Lorna Parnell
Office Manager
_____________________________________
Merriwa Business Gift Card
CHECK. IT. OUT.
Why Leave Town (WLT) gift cards are here and ready to be purchased. These are a great way to support local businesses, as it ensures that the money stays within the Merriwa community.
The WLT gift cards can be purchased from:
Merriwa Home Hardware
Merriwa Pharmacy
newsXpress Merriwa
WLT gift cards can be redeemed at any of the following participating businesses:
Cross Country Merriwa
Di's Clothing Patch
Eat at 153
IGA Merriwa
Landmark Townsend Merriwa
Max's Country Cuts
Merriwa Café & Bakery
Merriwa Petroleum & Ag Supplies
Merriwa Post Office
Merriwa tyre and service centre
Sansko Cafe
Welderup MWA Pty Ltd
These gift cards can also be purchased online, so even if you yourself are not a local, you can still purchase them as gifts, and send them to locals.
https://www.whyleavetown.com/purchase-online
#merriwansw #supportinglocal #shoppinglocal #whyleavetown #whyleavetownmerriwa#WLTMerriwa
_______________________________________
Merriwa Cup Race 2019
________________________________________________
Timelapse Painting Merriwa Silos
________________________________________________
Merriwa Community Diary
________________________________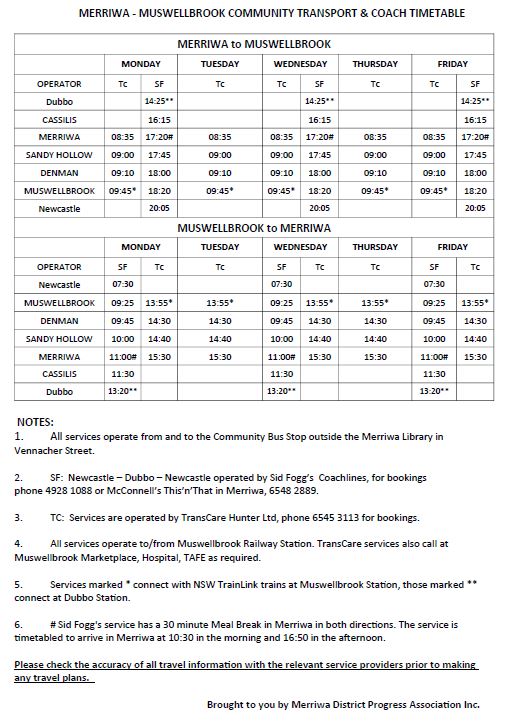 Merriwa Weather Conditions Currently