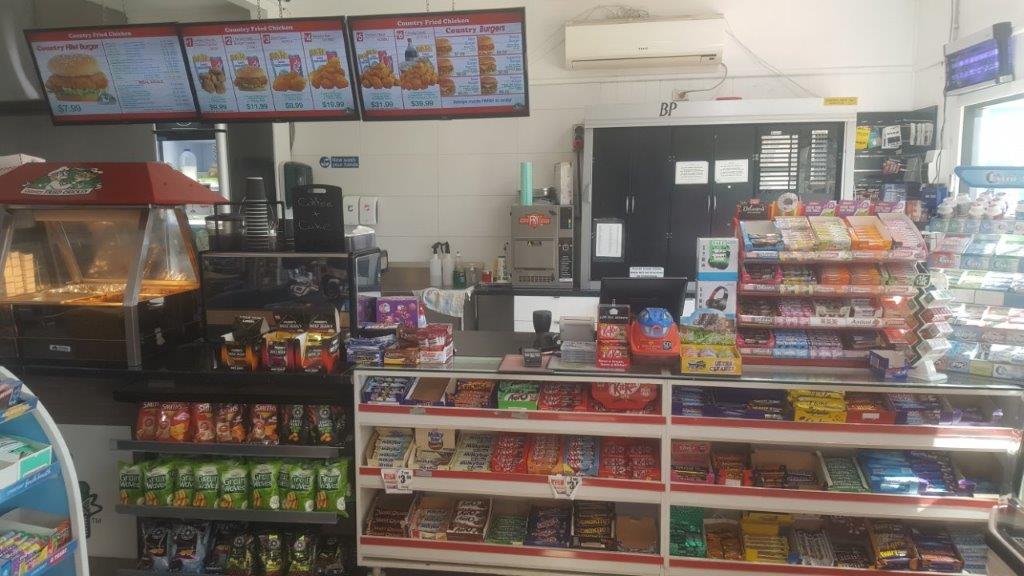 163-167 Bettington Street
Merriwa NSW 2329
Ph: 02 6548 2106
Fax: 02 6548 2156
Email: crosscountry.merriwa@gmail.com
Merriwa's One Stop Shop!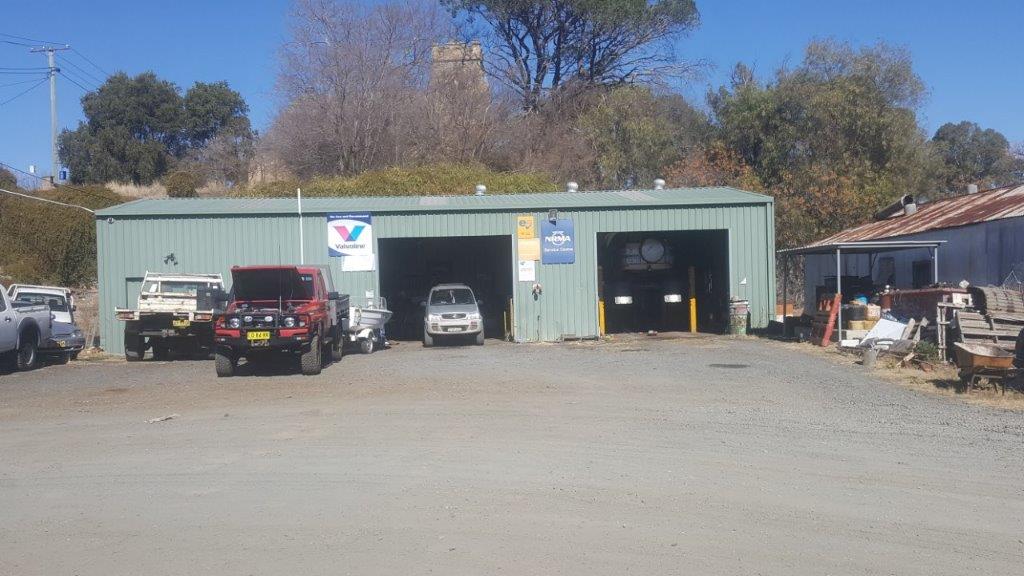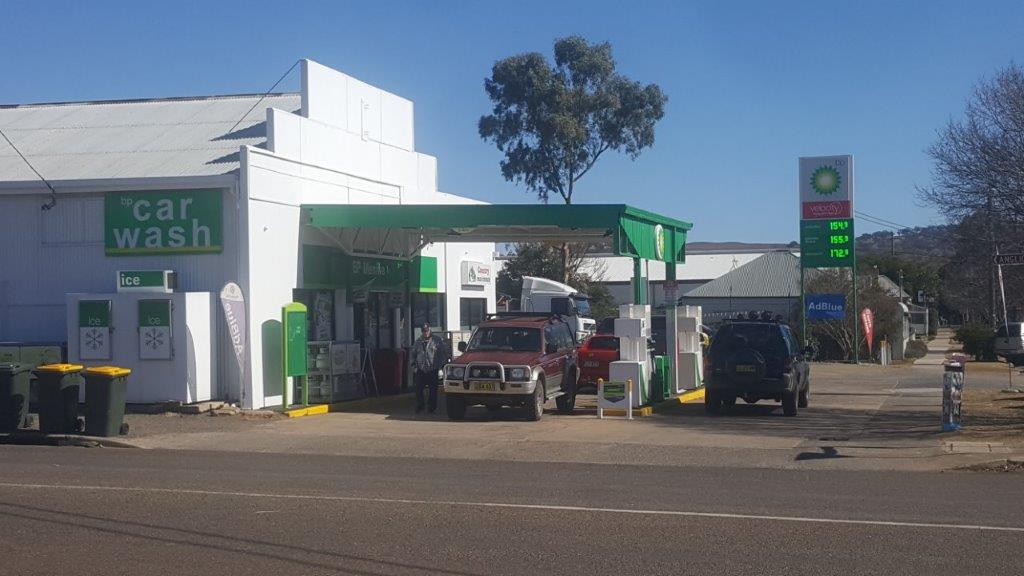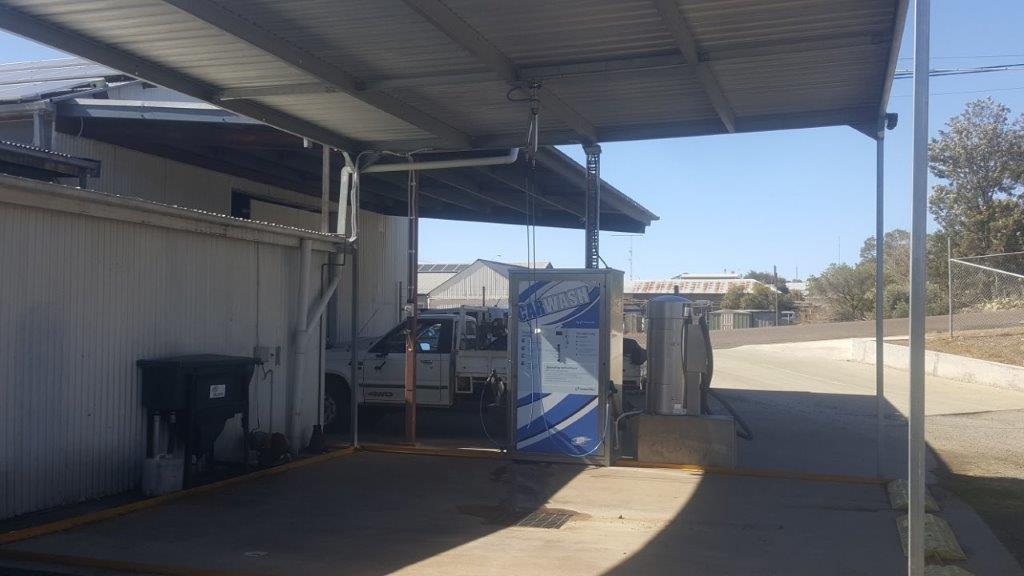 Full Mechanical Workshop Petrol Station Car Wash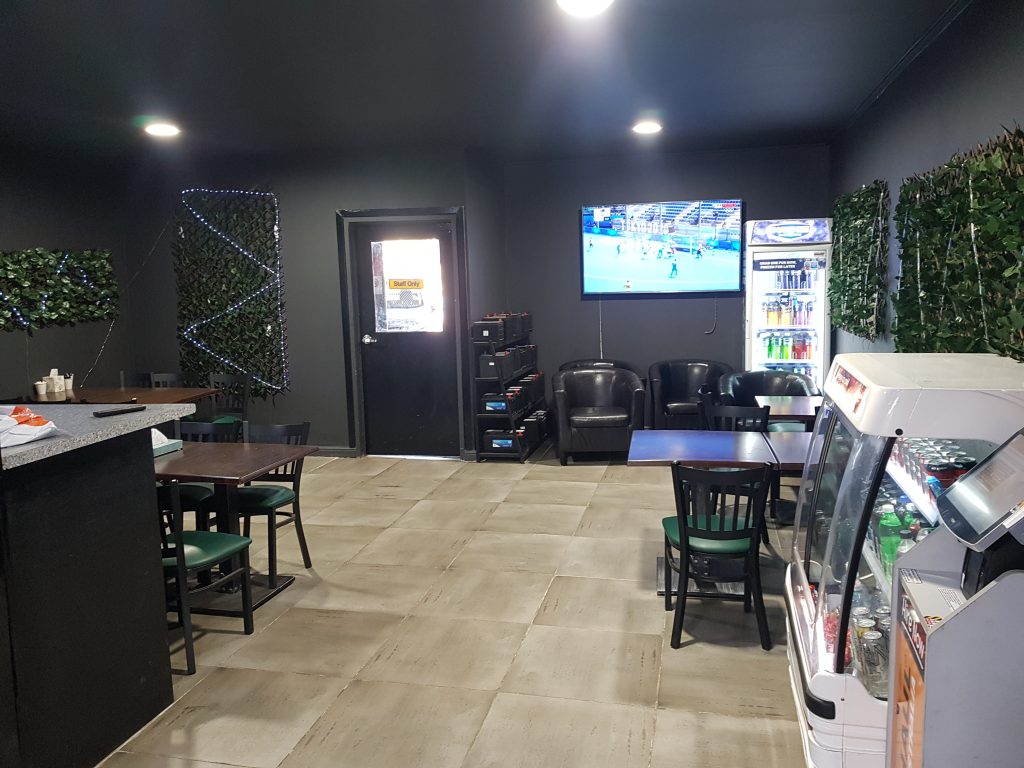 NRMA Country Service Center
We have fully trained motor mechanics who can carry out log book servicing and repairs to any vehicle. We do certificate inspection on all light vehicles. Bookings made by phone
02 6548-2106 or email crosscountry.merriwa@gmail.com .
We provide all your essential food needs for that long trip or just missed the shops for that much needed food item. Full range of drinks, hot food and basic groceries, CDs and more, and for your car – essential oils spare parts etc.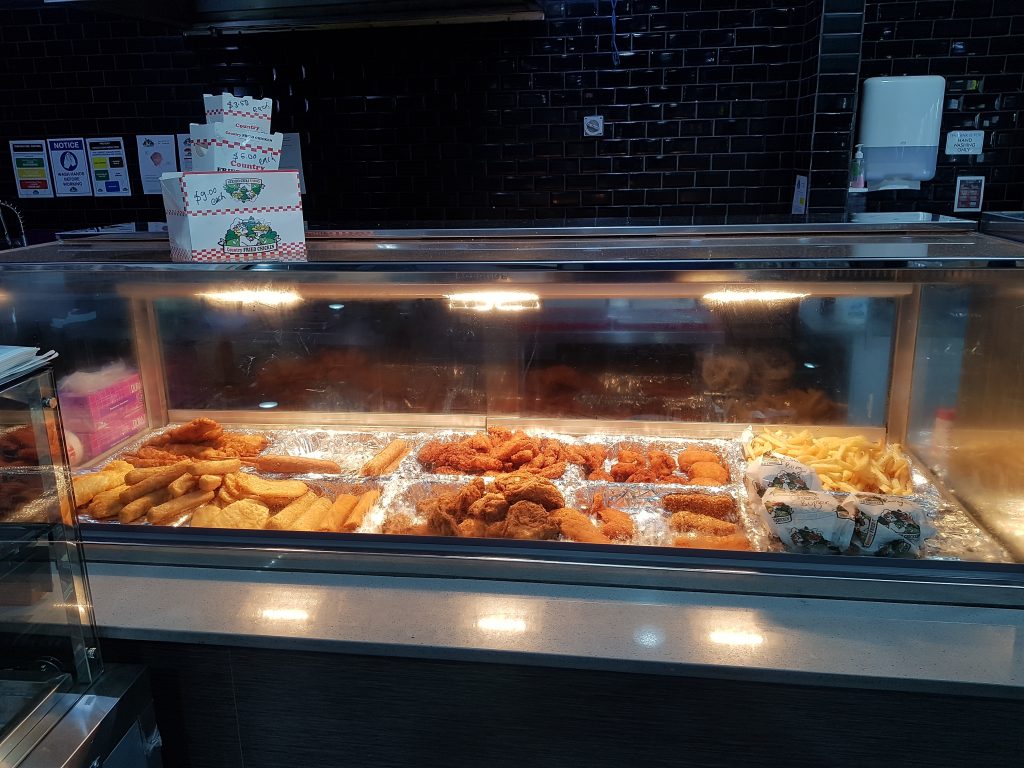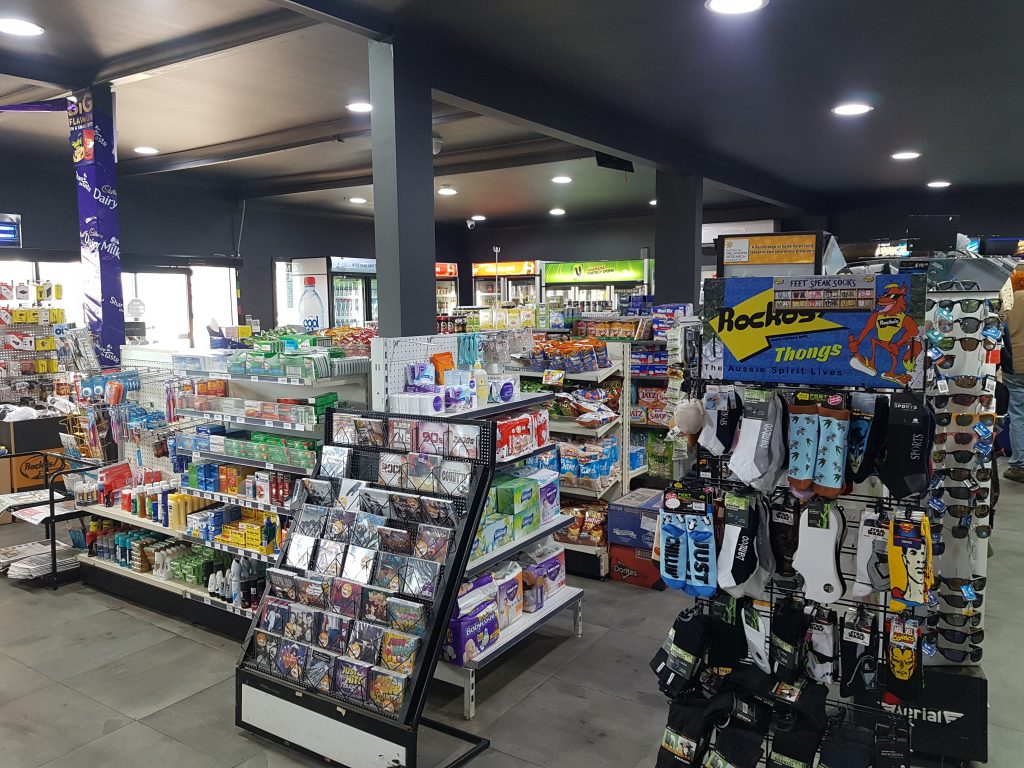 Service Station hours are 5.30am-8.00pm
7 days a week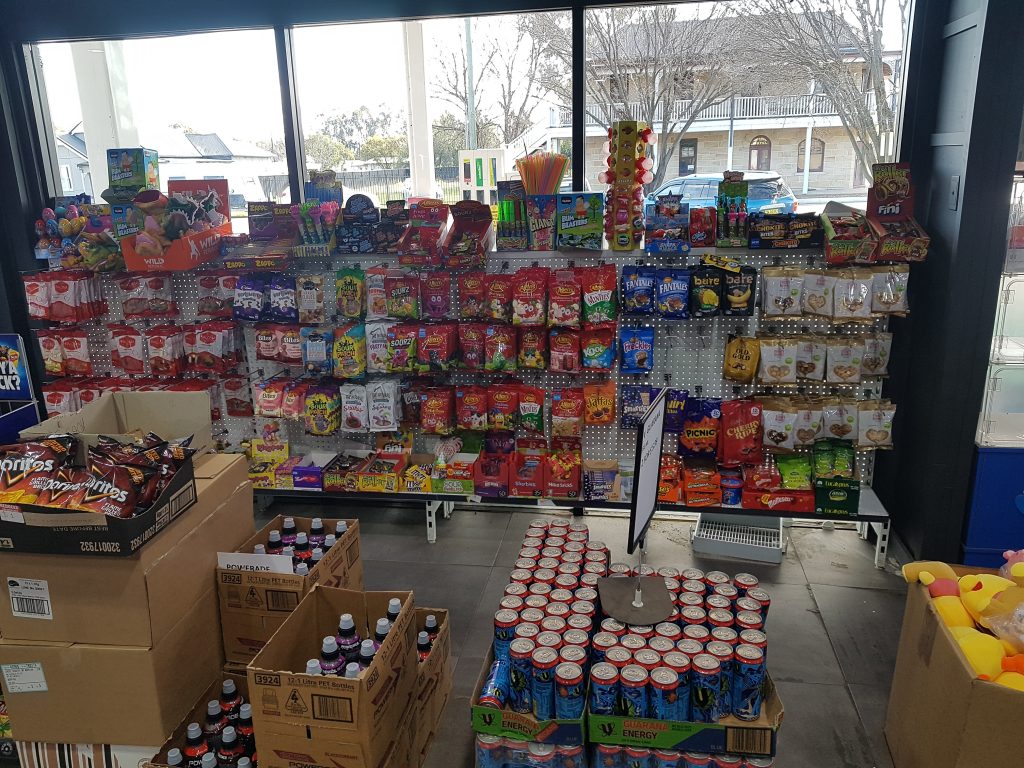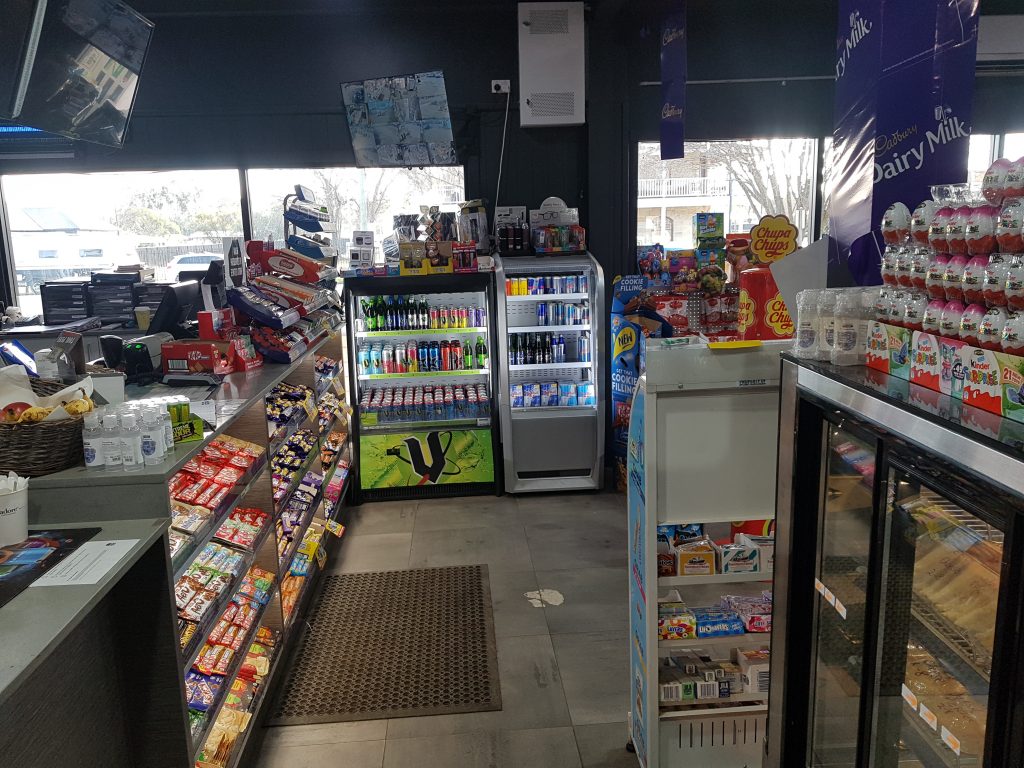 We accept Visa Card, MasterCard, Caltex Star Cards and Motor Pass.
We have Unleaded91 Premium95 and Diesel available. We also have Swap and Go Gas bottles and NRMA Batteries. We stock a range of Hot Pies, Cold Drinks and Snacks.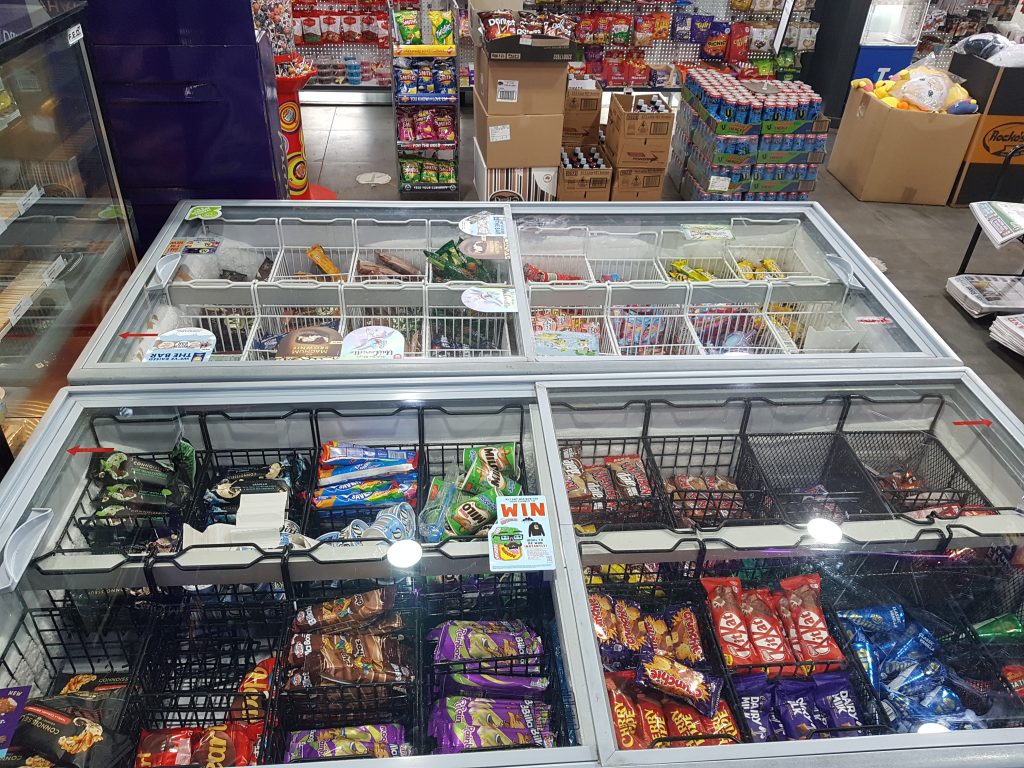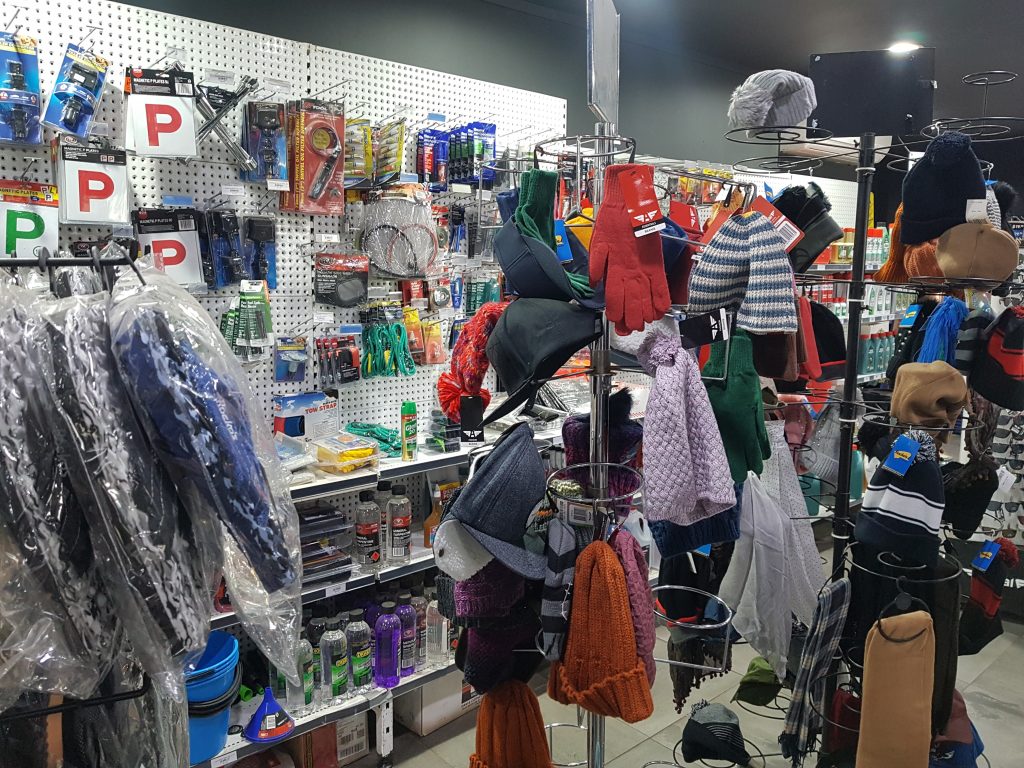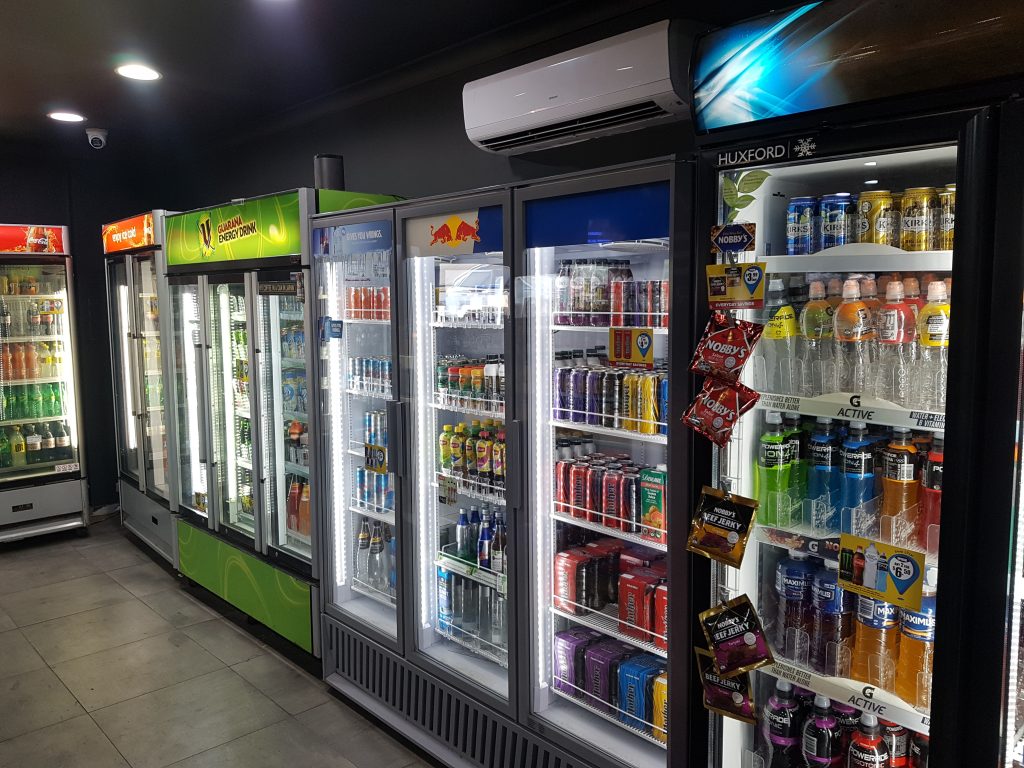 NRMA Country Service Center
Open 9.00am -5.00pm Mon/Fri
Providing CTP Greenslips, Insurance (e.g. home, car, and caravan), Membership and Roadside Assistance. Huge range of NRMA maps and accommodations guides.
NRMA Roadside Assistance 24/7 Call Center # 13 11 11
We also provide Towing Services.