Merriwa Community & Visitor Information Centre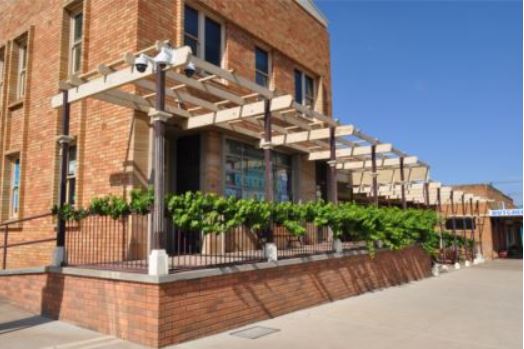 OPEN DAILY 10.00am to 2.00pm
For all you're travelling and destination information, with a focus on promoting Merriwa, Cassilis and the entire Upper Hunter Shire including local businesses, attractions and community events.
As the Community Technology Centre for Merriwa, with state of the art computers, with free access for Broardband for Seniors, eduONE University and TAFE NSW students, and a talking computer for the sight impaired.
In conjunction with printing, photocopying, scanning, emailing and laminating services.
As a community hub, with a Services Australia Access Point for MyGov, Centrelink, e-tax Returns, Child Support and Medicare with access to a computer, phone and faxing facilities for all Services Australia enquiries.
In addition we have FREE 24/7 Wi-Fi access with no password required, process bookings for Sid Foggs coach tickets and Contrylink train tickets and have JP Services available most days along with rental office space available.
For more information please call in personally or phone:
121 Bettington Street
PO Box 111
Merriwa NSW 2329
Phone: (02) 6521 7046
Fax: (02) 6521 7086
Email:
merriwavic@upperhunter.nsw.gov.au>