Hunter Medical Practice Merriwa & Denman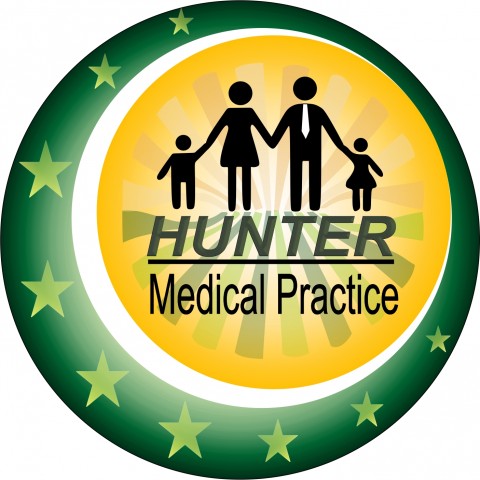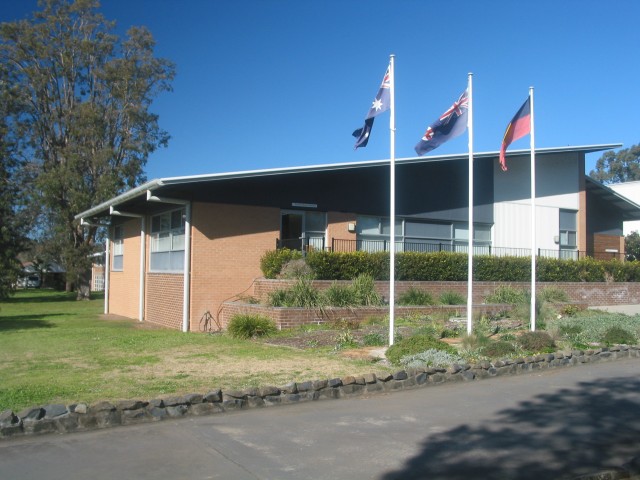 Merriwa address is:
Cnr Brisbane & MacKenzie Streets
MERRIWA NSW 2329
Ph: 02 65325013
Fax: 02 65325006
Denman address is:
51 – 53 Ogilvie Street
DENMAN NSW 2328
Ph: 65473955
Fax: 65471134
Operating Hours
Monday – Friday 8am – 6pm
Our Drs are:
Dr Noman Jawaad ( Principle) MBBS, MPH, DCH, RACGP
Dr Santhosh Kumar Sadashivappa MBBS
Our Practice Manager is :
Desly Alsleben
Our admin staff for Merriwa are:
Carol Cronin & Stephanie Hook
Denman: Moya Ryan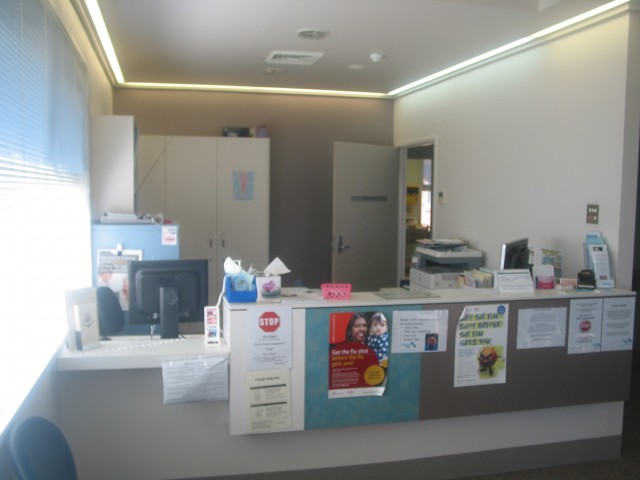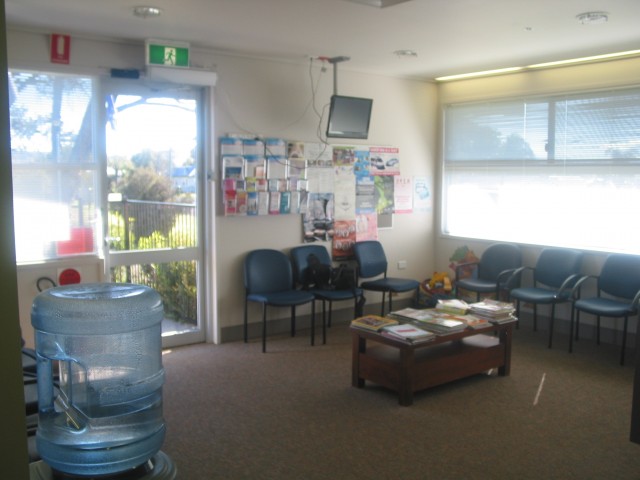 Our Practice Nurses for Merriwa are: Taylah Vicary ( RN) and Rebecca Zaffino ( RN) – women's health
Denman: Taylah Vicary ( RN) and Rebecca Zaffino ( RN) – women's health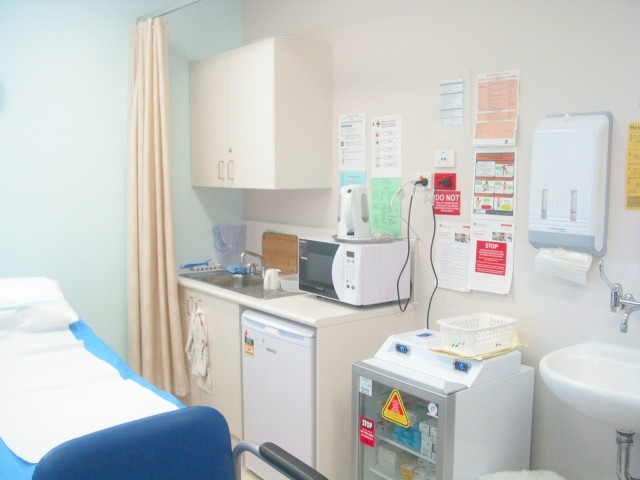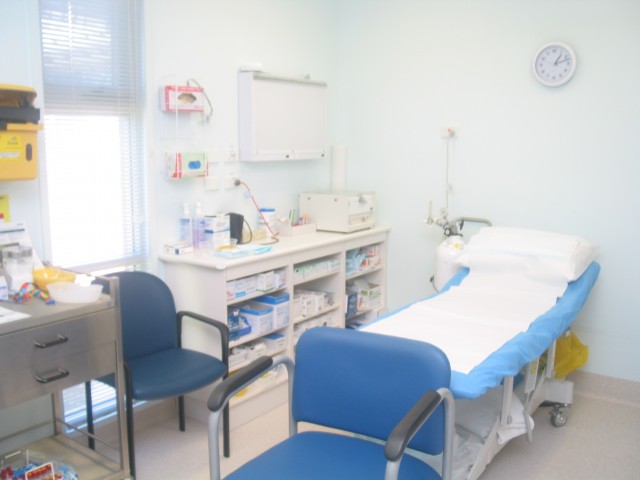 We have a visiting Psychologist, Sharon Wells, in Merriwa every 2 weeks
We are open 5 days per week in Merriwa and Denman from 8am – 6pm
Our Staff are very accommodating and that's why we start early to be able to see the patients before 9 am, before work and school, also our doctors are more than happy to stay back and have late appointments as well, to offer help to patients after 5 pm.
As well as routine consultations the following are available:
Women and Men's Check-ups, skin checks, pap smears, nutritional advice, ECG – heart check, Minor surgery such as excising moles, skin cancers, suturing cuts etc, Antenatal care, Immunisations for children and adults, Vaccinations for travel requirements, Cryotherapy for sunspots and warts, Medicals for employment, licence renewals, travel insurance forms, centre link forms etc,
Blood collection – This can be done at any time during the day. . Pathology tests are bulk billed.
Home visits are available after contact with Dr Jawaad for regular patients whose condition prevents them from attending the surgery. After hours visits are offered if deemed necessary.
Categories: Emergency