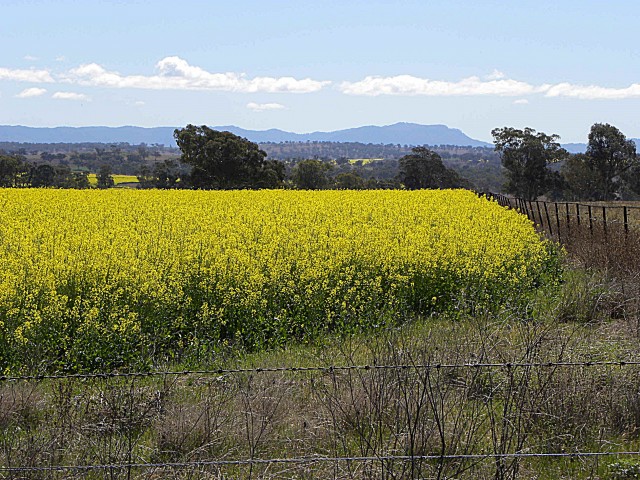 MERRIWA HEALTHY ENVIRONMENT GROUP INC
CONTACT
Graham Brown, President 02 6547 6048
Ted Finnie, Secretary 02 6548 5171
WE INVITE YOU TO JOIN US
---
CARING FOR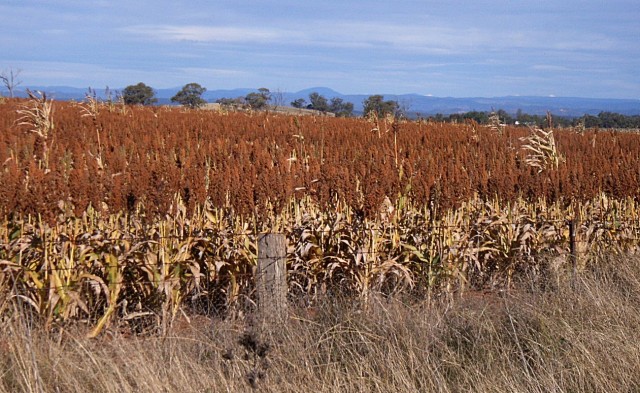 OUR LAND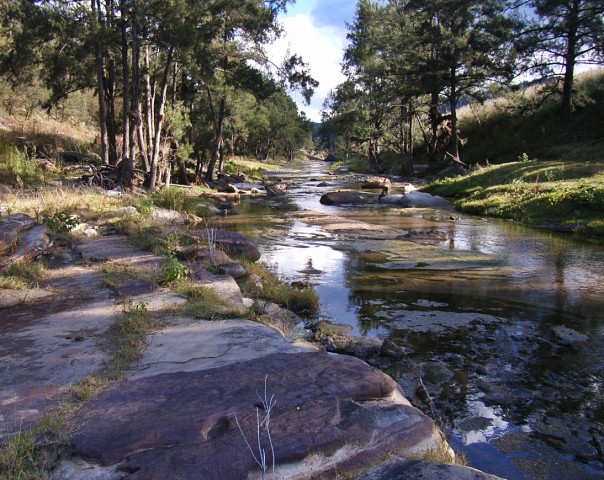 OUR WATER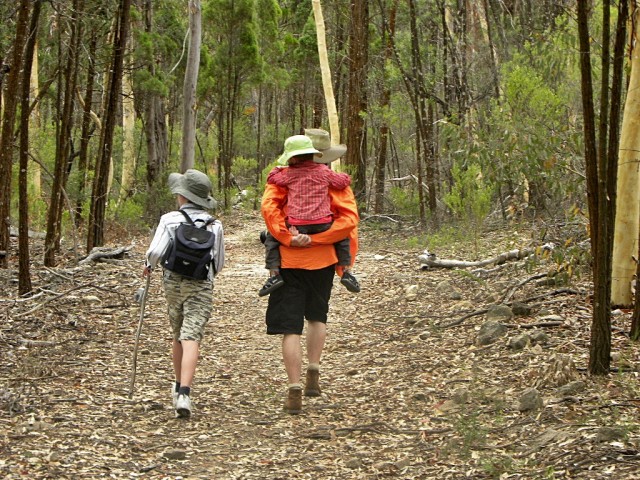 OUR FUTURE
---
The Merriwa Plateau is one of the most fertile farming districts in Australia, producing large quantities of wheat, barley, canola, sorghum, wine grapes and olives, as well as beef, lamb and wool. The state-of- the-art farming and grazing practices used in the Merriwa district give the area sustainability; the precious ability to continue producing food and fibre for Australia and the rest of the world into the foreseeable future.
---
MERRIWA HEALTHY ENVIRONMENT GROUP INC(MHEG) was formed in 2011 following a meeting with representatives of Singleton Shire Healthy Environment Group to consider the issue of dust pollution in the district. This particulate matter and the associated toxic chemicals are a major health risk. The main source of this air pollution is the open-cut mines.
Subsequently, the Upper Hunter Air Quality Monitoring Network (UHAQMN) installed an air quality monitor on the outskirts of Merriwa. Since then several air quality alerts have been issued to the community.
Of further concern is the effects of the extractive industries, including coal and coal seam gas mining, on our land, our water and our future.
"Those who contemplate the beauty of the earth find reserves of strength that will endure as long as life lasts"
These words were written by Rachel Carson, the author of 'Silent Spring' in the early 1960s and resonate with those of us today who appreciate nature and realise the need for human connection to it.
---
WORDS TO PONDER:
Bishop Desmond Tutu, speaking at WWF'S 50th anniversary –
Our desire to consume everything of value, to extract every precious stone, every drop of oil and every creature from the sea knows no bounds. This quest for profit subverts our present and future. There are too many people who are getting better at exploiting the environment heritage which belongs to us all. We are not heading for an environmental disaster, we have created one.
We are meant to live in a world which we share, and we are meant to live as members of one family; and yet, whenever we look around, isn't it devastating to see the inequities and levels of poverty? Our population is increasing, environmental degradation is increasing. How do we resolve these inequities when all we are told is growth, growth, growth?"
---
MERRIWA
A place to call home!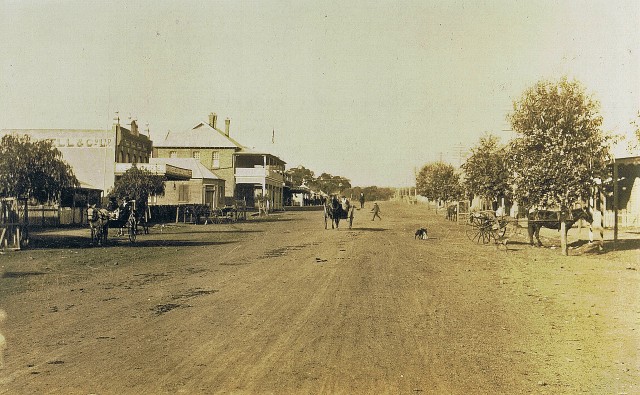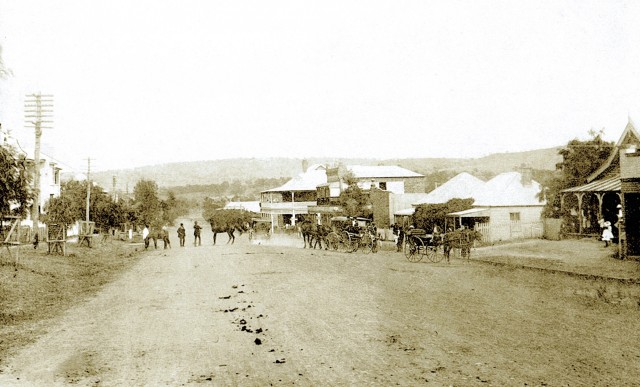 Bettington Street (the centre of town) c. 1918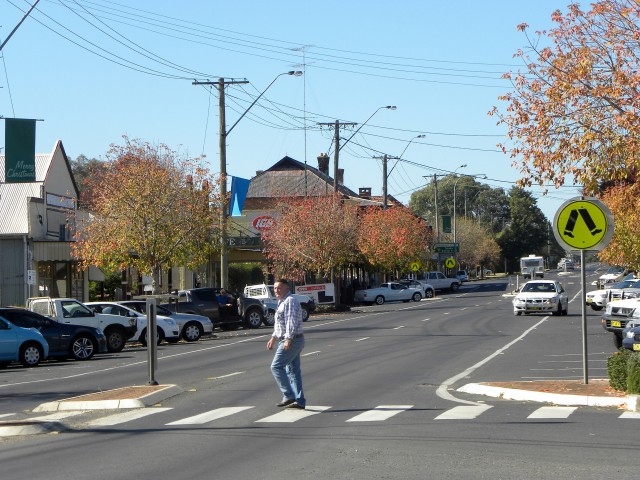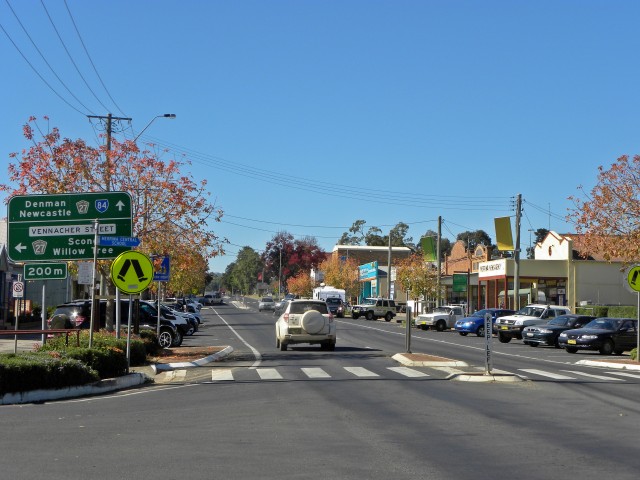 As time goes by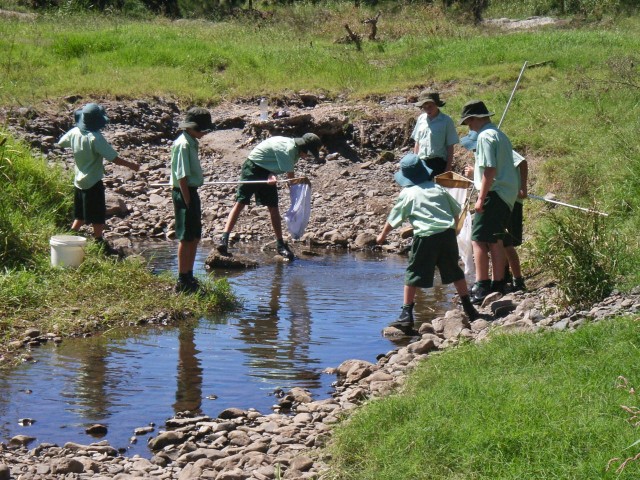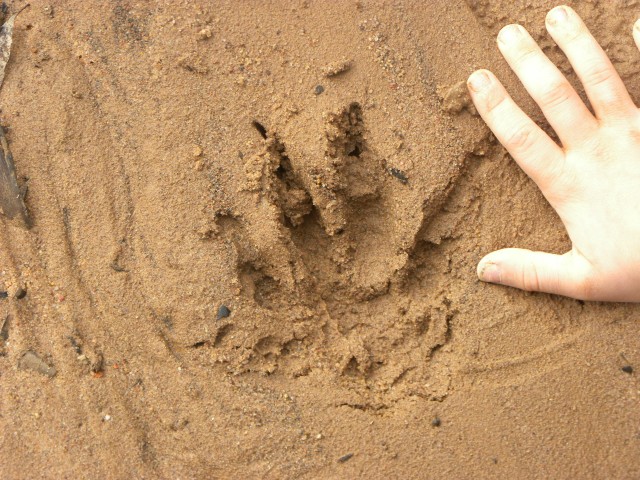 School children caring for the environment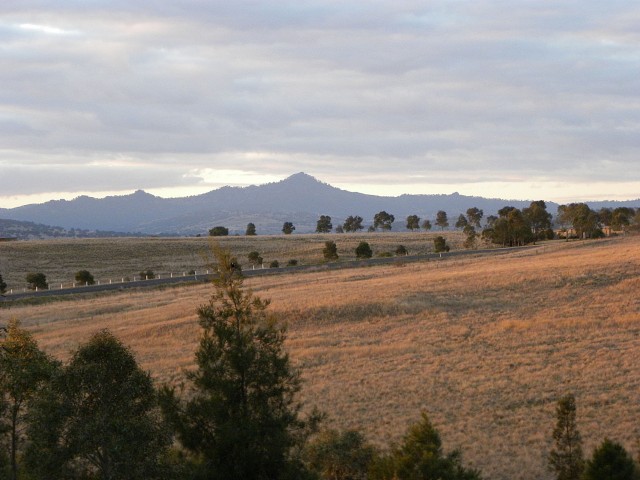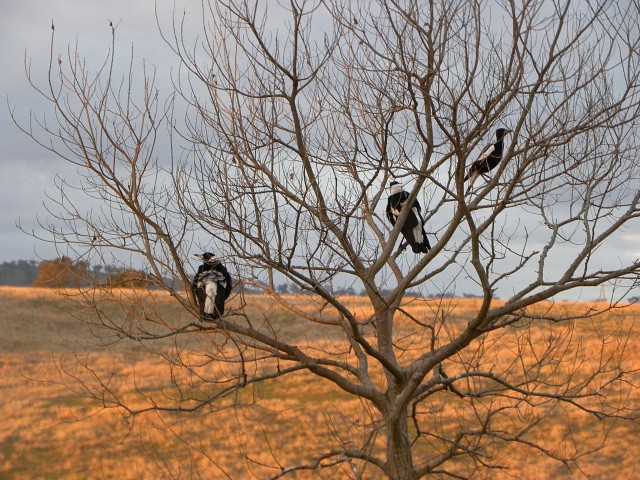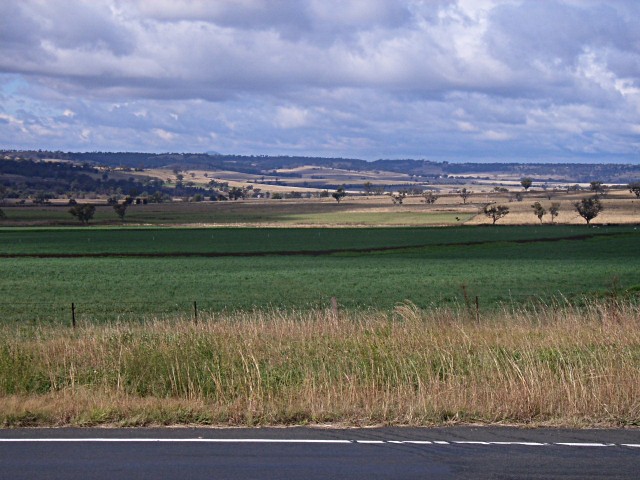 Fertile land on the outskirts of town – a healthy environment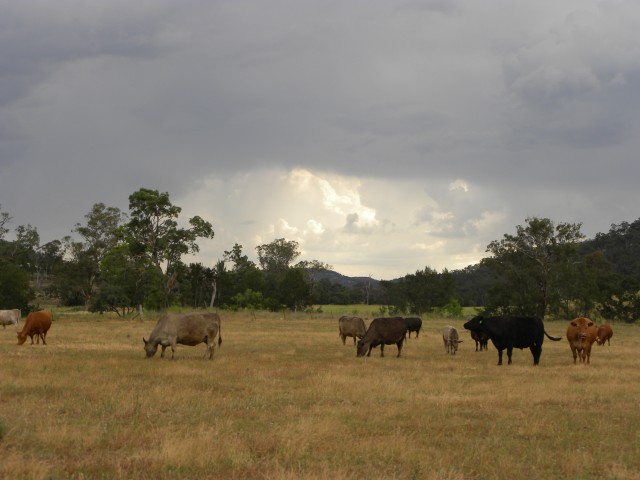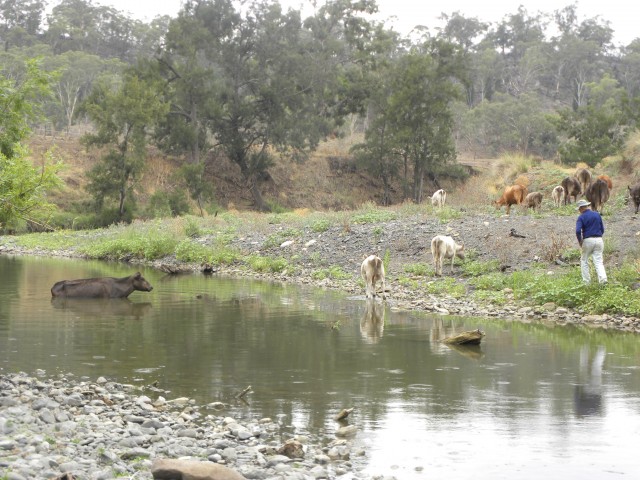 Water, our most precious resource
---
---
LATEST NEWS ABOUT COAL MINING AND COAL SEAM GAS:
Concern is mounting about proposed coal mine expansion and coal seam gas exploration and mining. Read more on the following links:
Liverpool Plains:
http://www.pozible.com/project/191926
For general info on coal mining, CSG, environment groups:
http://www.lockthegate.org.au/
Sharyn Munro – info on CSG at Gloucester, Videos, and beautiful photographs:
Adani Mine and Adrian Burragubba:
https://www.communityrun.org/p/stopadani
Bylong Valley – see below
---
THE BEAUTIFUL BYLONG VALLEY is UNDER THREAT FROM COAL MINING
The Bylong Valley, approx 40 km south west of Merriwa, is battling to prevent coal mining from destroying its exquisite countryside and farmland. If you haven't been there lately, do take a drive into the valley, and you will be overwhelmed by the beauty of this food producing area surrounded by majestic rugged mountains whichalso border the Wollemi National Park.
Stop at the renowned Bylong Valley store for refreshments and gifts.
If you are concerned about the future of Bylong Valley, find out more –
www.facebook.com/battleforbylong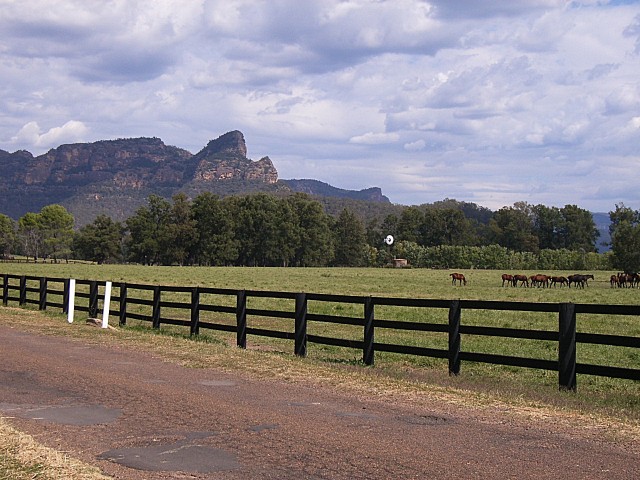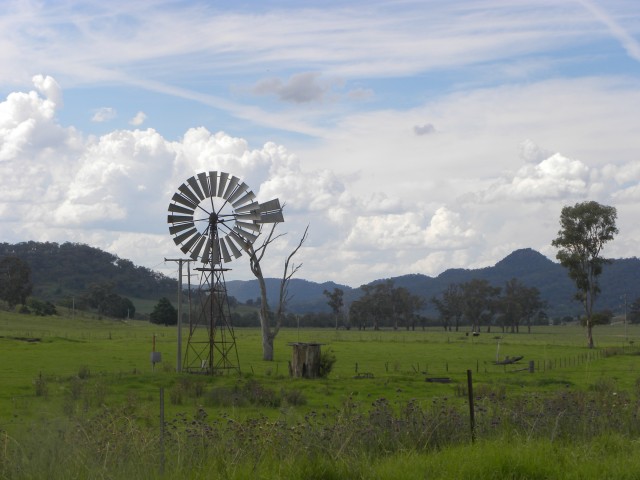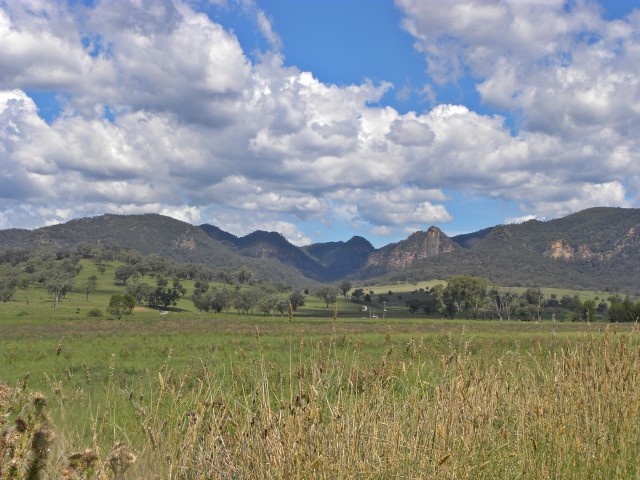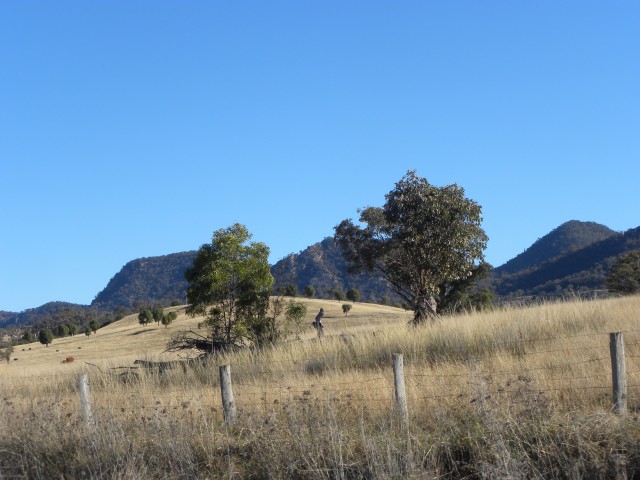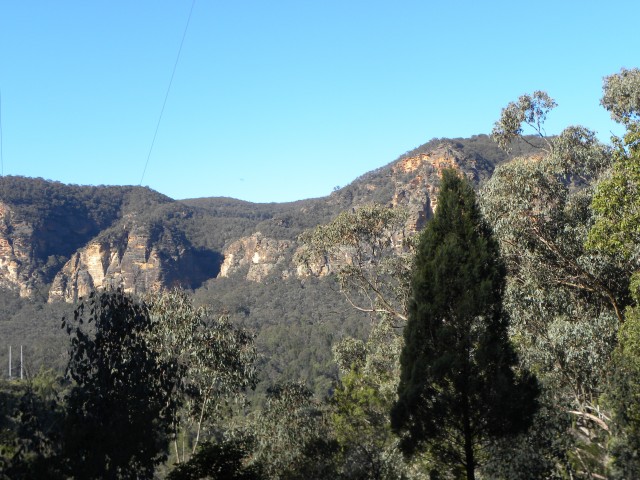 Experience one of Australia's ten best drives:
FIND OUT MORE AND GET INVOLVED
---
WORLD ENVIRONMENT DAY 5 JUNE
JOIN IN AND HELP SAVE OUR RAINFORESTS
WHY ARE RAINFORESTS IMPORTANT?
They help regulate our climate; they help prevent soil erosion.
They provide a home for indigenous people, and habitat for many species of fauna.
Rainforests are a source of modern medicines; worldwide they also produce nuts, bananas, coffee, spices,
rubber, resins and fibres.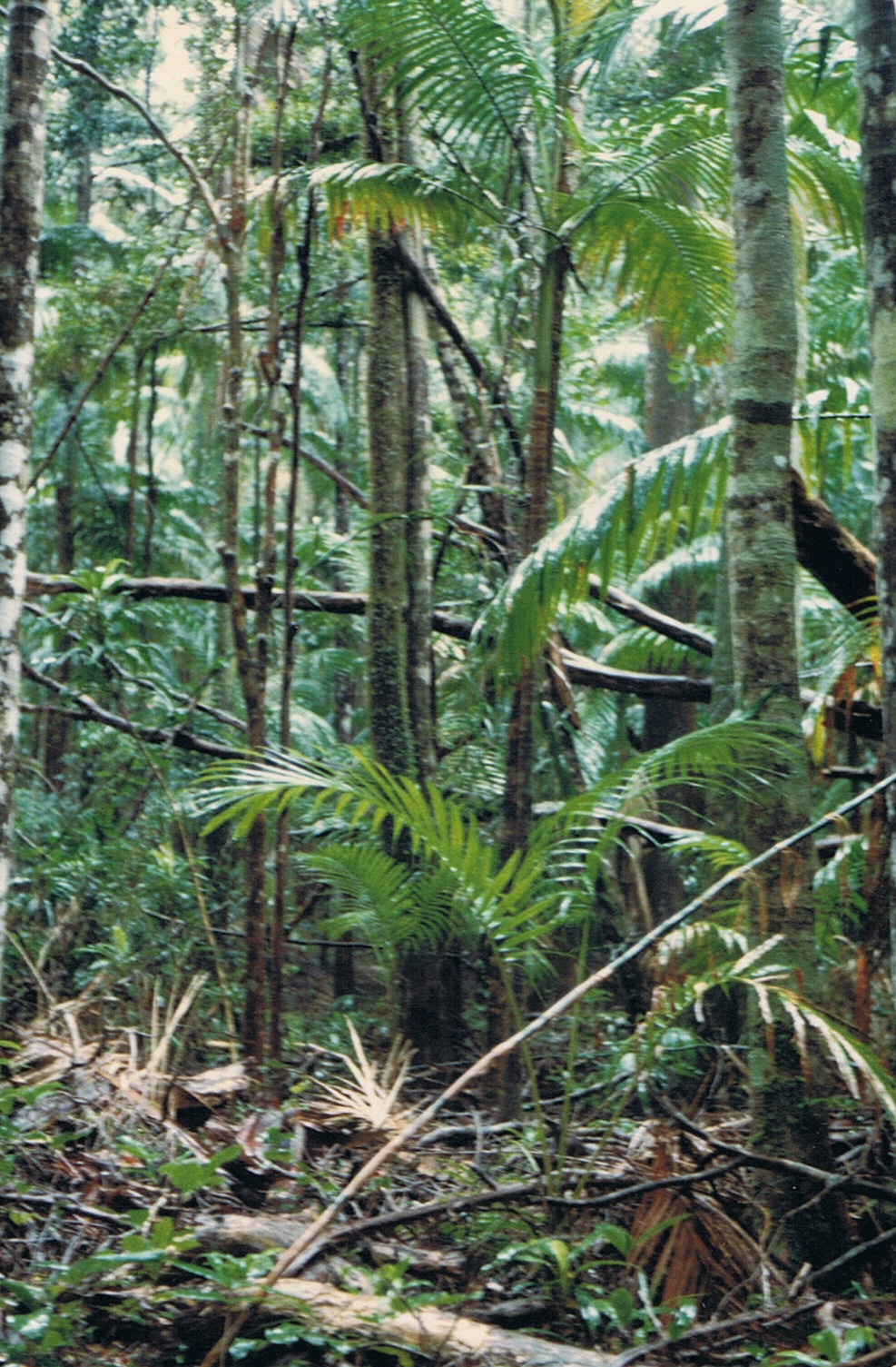 Fraser Island – Rainforest
---
MERRIWA SPRINGTIME SHOW 19 SEPT.
This exciting event provided an opportunity to admire the rich produce of our area.
Merriwa Healthy Environment Group was kept busy on Sat with many members of the public paying us a visit and talking to our members. Representatives from Bylong Valley and Wollar joined us for the day and were able to answer the many questions raised by the public about proposed coal mining activity in both districts. The lucky winner of raffle prize was Bruce Eather from Scone. His prize a family pass to Hunter Valley Gardens and beautiful Gardening Australia book.
MHEG expresses thanks to the Show Committee for its dedication and tireless efforts which enabled this function to be such a success.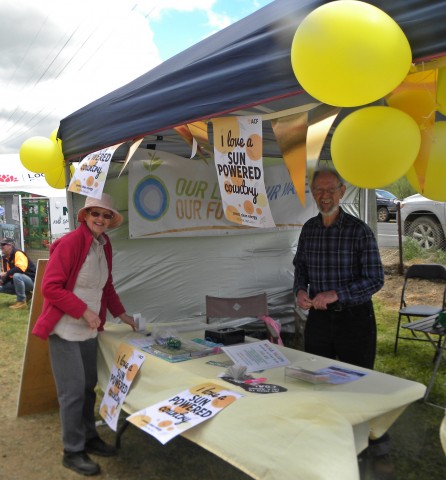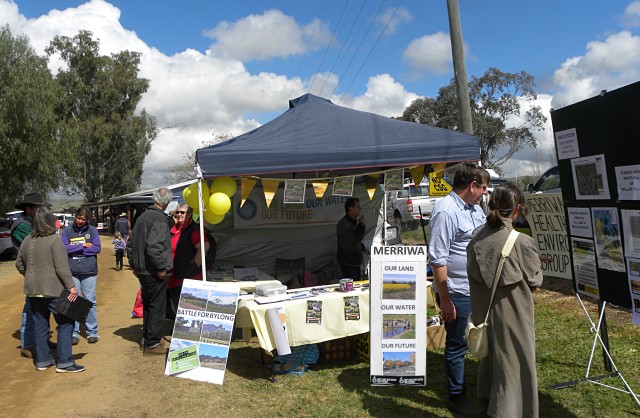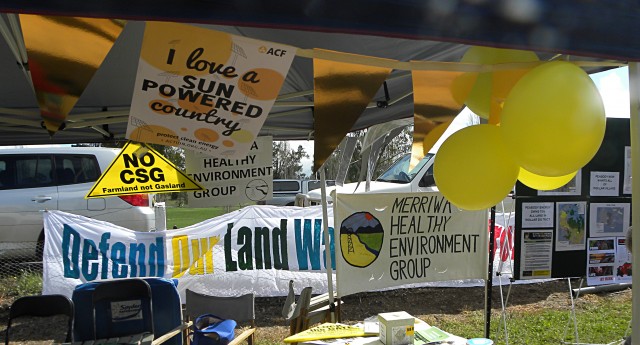 MHEG STALL AT MERRIWA SPRINGTIME SHOW
---
NATURAL ATTRACTIONS (which contribute to a healthy environment)
THE DRIP AND CORNER GORGES
Although The Drip is not within the Upper Hunter Shire, Merriwa is the closest centre to this iconic natural area.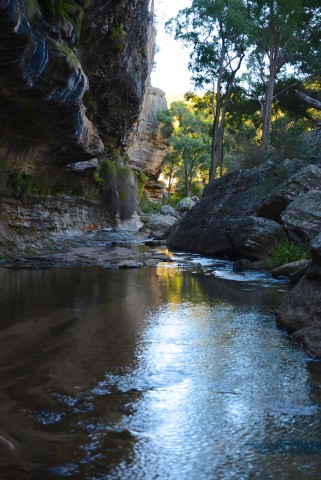 The Drip and Corner Gorges are on the Goulburn River and form part of an ancient visually dramatic landscape of sandstone cliffs and gorges that sit on the western most lip of the Sydney sandstone basin and on the lowest point of the Great Dividing Range – where east meets west. The sculptural rock and ironstone formations drip clear spring water that seeps through the porous rock supporting ferns, bottlebrushes and weeping grasses.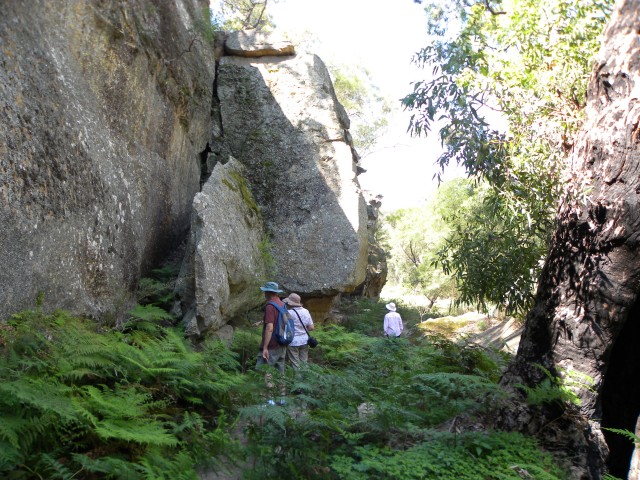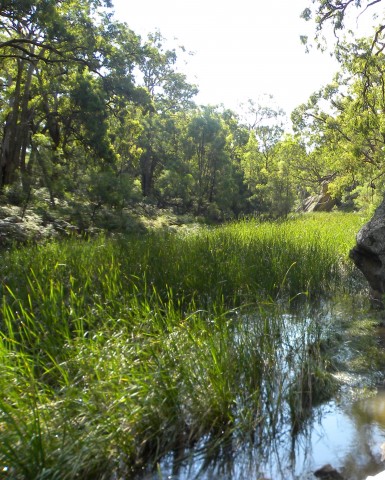 The Drip is only a short walk from the Ulan Cassilis Road and is widely used by the community and visitors (including schools) for recreational, educational and cultural purposes. It allows families to have a 'wilderness experience' on a par with walks in the Blue Mountains Heritage Area and similar gorges in the Northern Territory.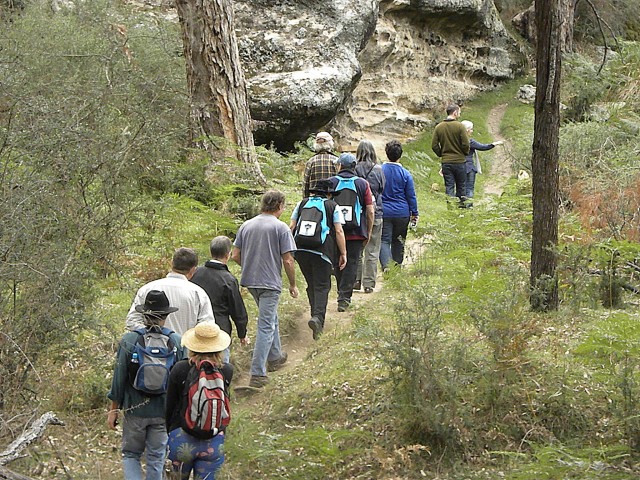 Representatives from the Nature Conservation Council recently visited The Drip and subsequently declared the area a "Natural Icon under Threat".
Background
The Drip (and walking track) and southern cliff of the Corner Gorge, formerly Crown Lease land, was in recent years converted to freehold title (privatised) and is now fully owned by the Moolarben Coal Mine. The company has released its revised Stage 2 plans for open cut and underground mine expansion.
There is wide public support for the inclusion of The Drip and Corner Gorges into the adjoining Goulburn River National Park in order to ensure ongoing public access and its long term protection and management. Mining in this sensitive area jeopardises the extensive groundwater resources that maintain river flow and springs that feed The Drip as well as the long term stability of the cliffs and gorges.
No time like the present
A walk in the bush is always a good antidote to the stress of everyday life, and for those people who have not visited The Drip, there is no time like the present.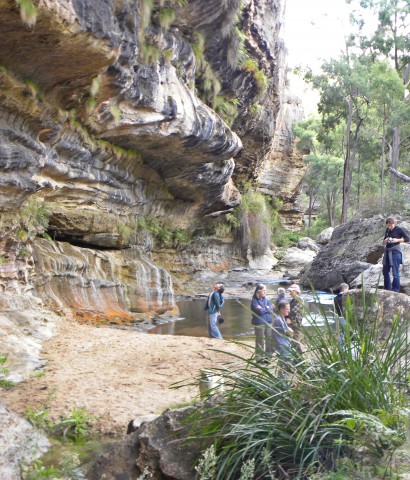 As you walk along the 1.5 km track through fascinating rock formations, glance to the right and you will see rock paintings by Brett Whitely from mid 20th century and also along the cliffs there is evidence of aboriginal habitation, such as hand prints.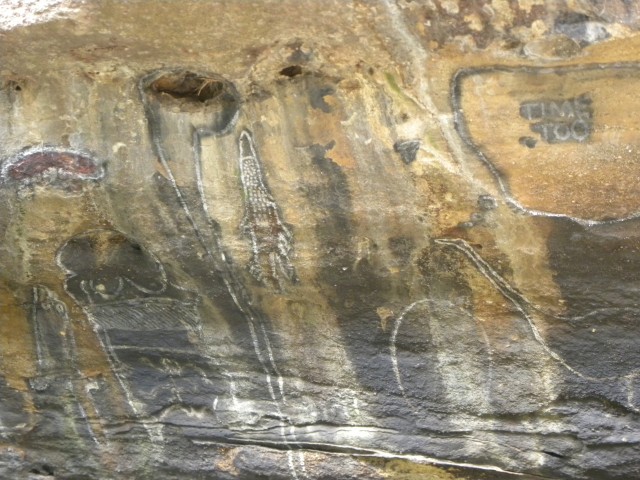 The experience at The Drip is one of timelessness enhanced by the knowledge that it has remained unchanged through many millennia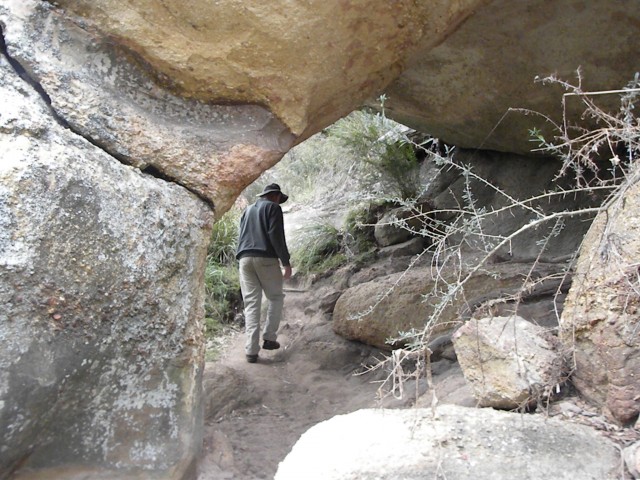 ---
LEE'S PINCH LOOKOUT IN THE GOULBURN RIVER NATIONAL PARK
Choose a cool day, with a bushwalk in mind; head west out of Merriwa along the Golden Highway for 8 km, turn left into Ringwood Road, and travel another 20 km until you reach the Goulburn River National Park sign, and then the Lee's Pinch Lookout sign on the left side of the road after another 10 km.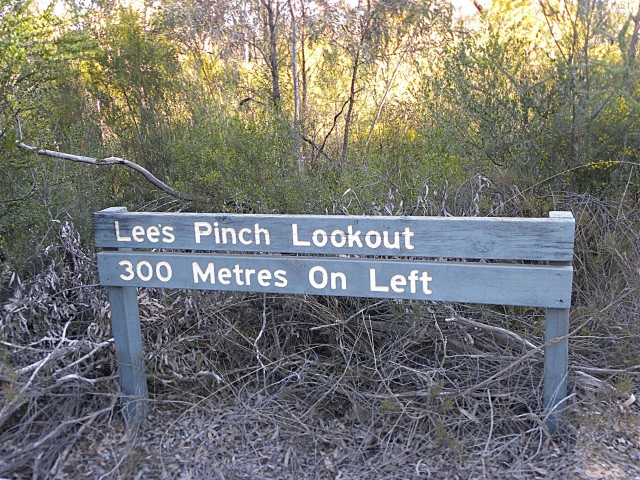 BUSH TRACK BELOW LEADS TO LOOKOUT – INTERESTING ROCK FORMATIONS CAN BE SEEN ALONG THE WAY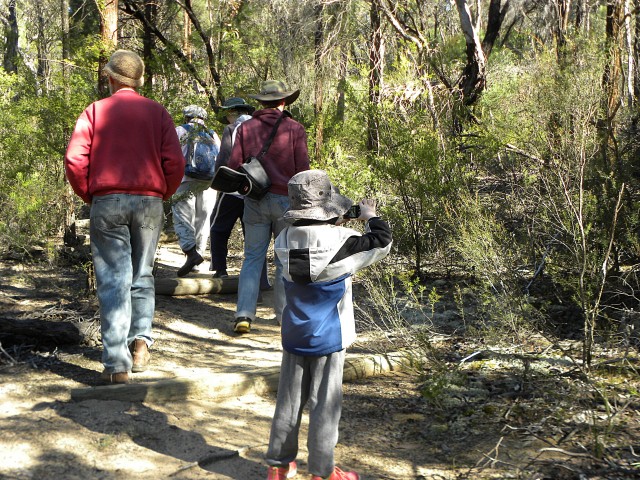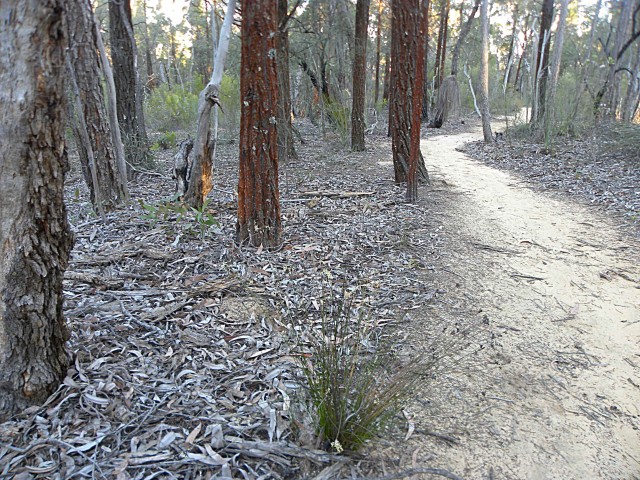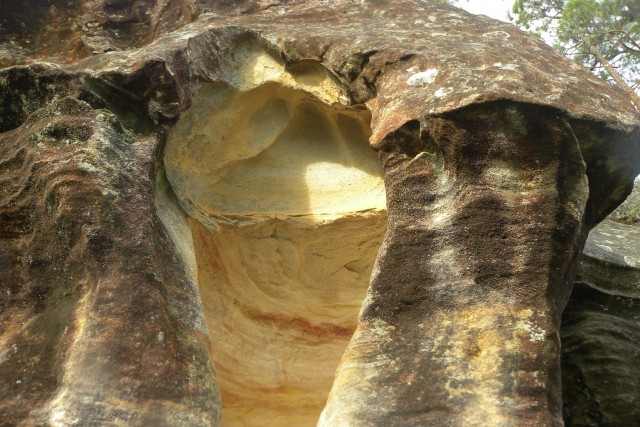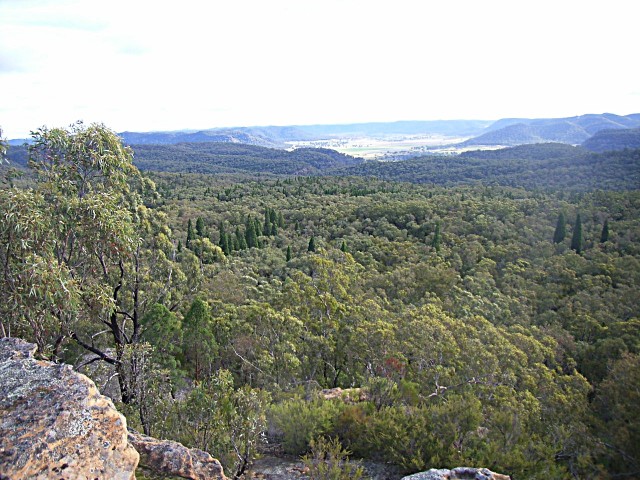 A VIEW FROM LEE'S PINCH LOOKOUT – DON'T FORGET TO TAKE YOUR CAMERA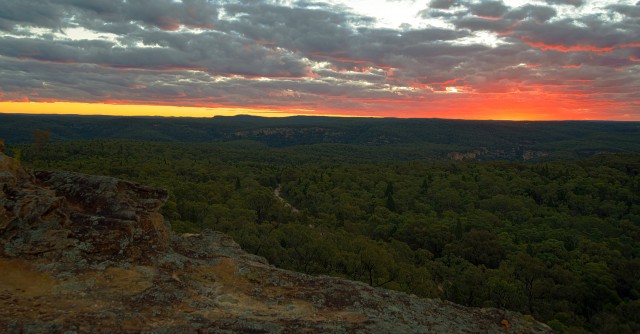 SUNSET FROM LEE'S PINCH LOOKOUT
---
GARDENING
Native plants are a great way to get started in the garden and they provide habitat for local native fauna. They usually tolerate hot, dry conditions, although a good soaking every now and then will give them a boost. The following photos show a bush garden using native plants.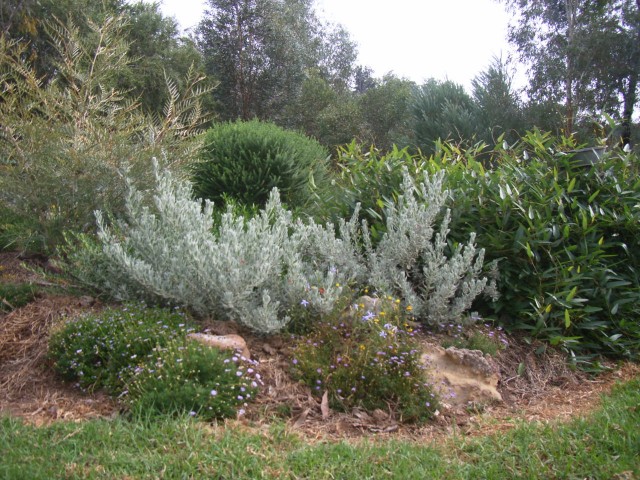 Eremophila glabra (silver grey foliage) forming part of a rockery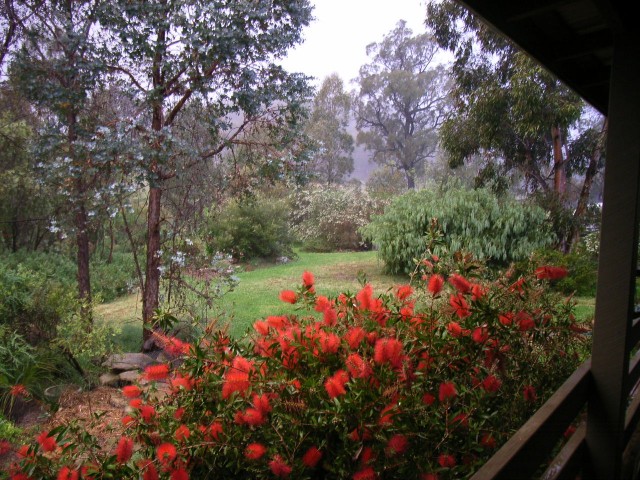 Bush Garden with Callistemon cintrinus 'Endeavour' in foreground
ATTRACTING WILDLIFE TO THE GARDEN (creating a healthy environment)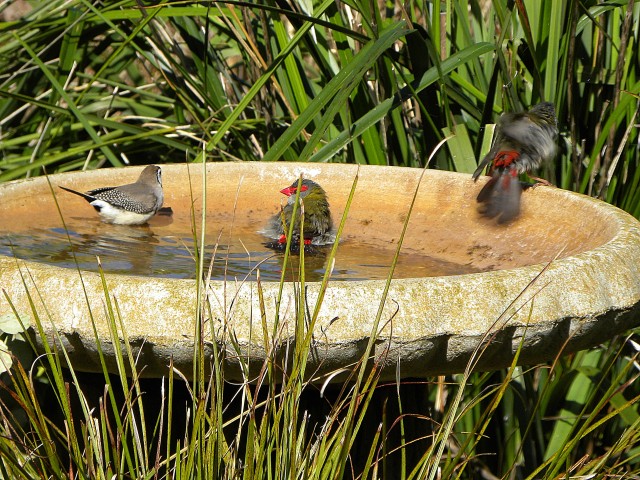 Finches cooling off when the heat is on – protected by native grasses (Lomandra & Gahnia species)
Further information on native plants & garden design visit www.austplants.com.au
---
ON THE WILD SIDE OF MERRIWA
Biodiversity is important for the health of our environment. Wild native animals are essential in the maintenance of the diversity of our bushland, whch in turn helps to maintain the fertility of farmlands.
For example wombats help to improve the aeration and moisture retention of the soil. Wombat burrows also provide habitat for other native animals.
Research is being carried out into the effect of stress on wombats as a result of destruction of habitat and extremes of weather making them susceptible to diseases such as sarcoptic mange.
For information on wombat research visit – www.womsat.org.au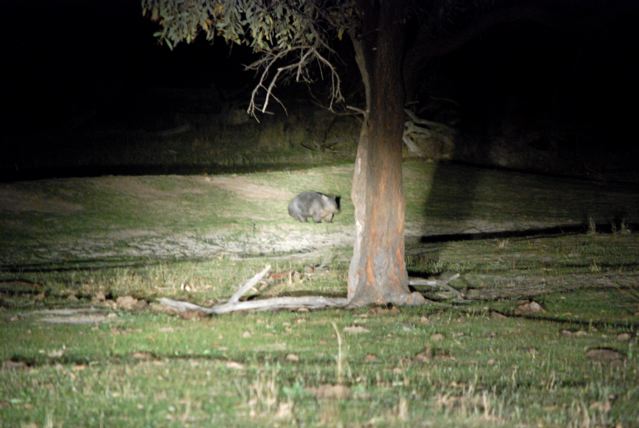 Wombat in the spotlight (near Merriwa)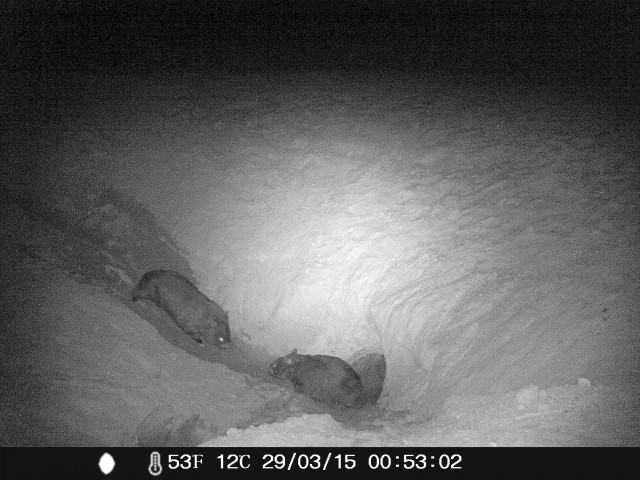 Wombats' Nocturnal Rendezvous!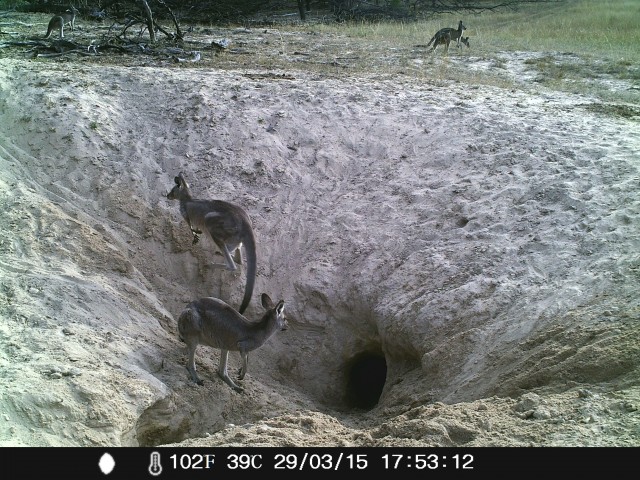 Eastern Grey Kangaroos looking for water during hot dry conditions
The hole ("soak") has been dug by wombats in search of underground spring.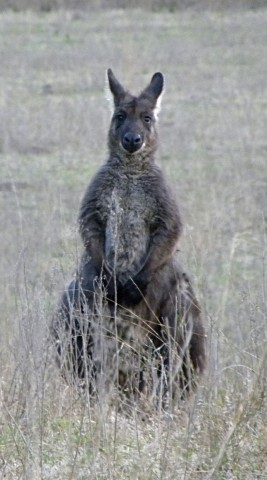 Male Wallaroo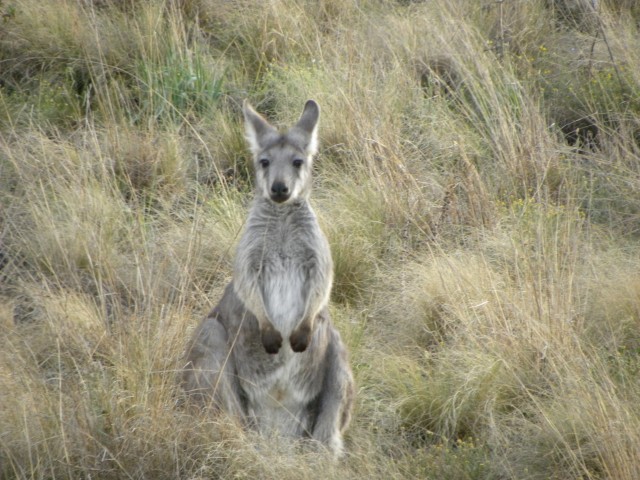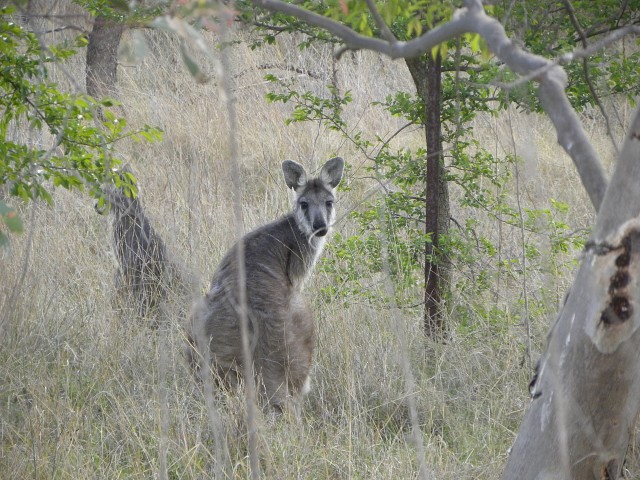 Female Wallaroos (on the outskirts of Merriwa)
---
WINTER WONDERS
In spite of the very cold weather, these bush plants are putting on a good show.
The delicate greenhood orchids below are blooming in damp sheltered places, while the bracket fungus clings to rough dry bark.
Tread carefully!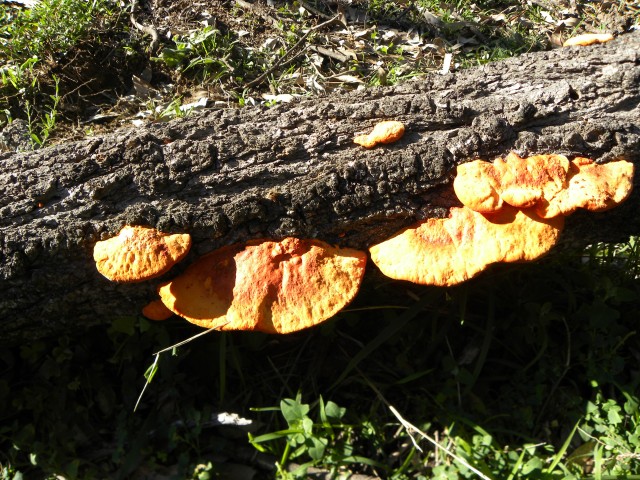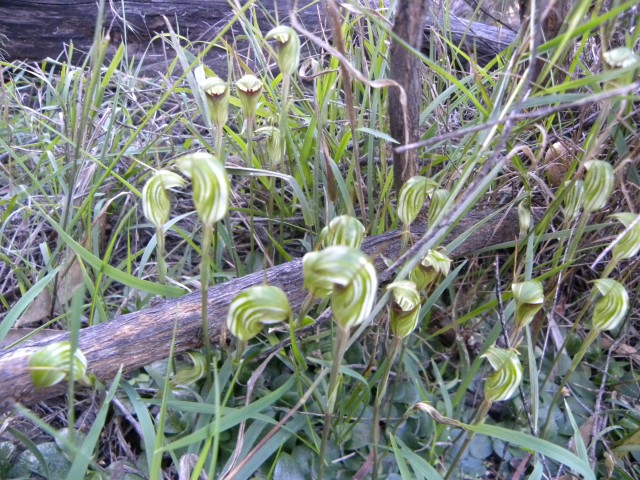 Further up the slope in a protected gully, pink and white boronia is in full bloom.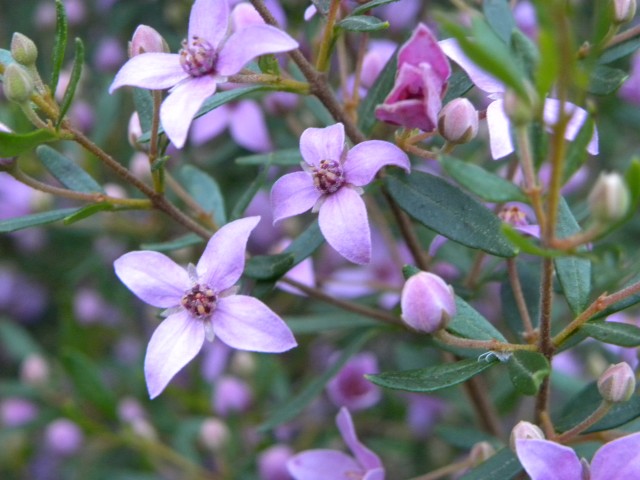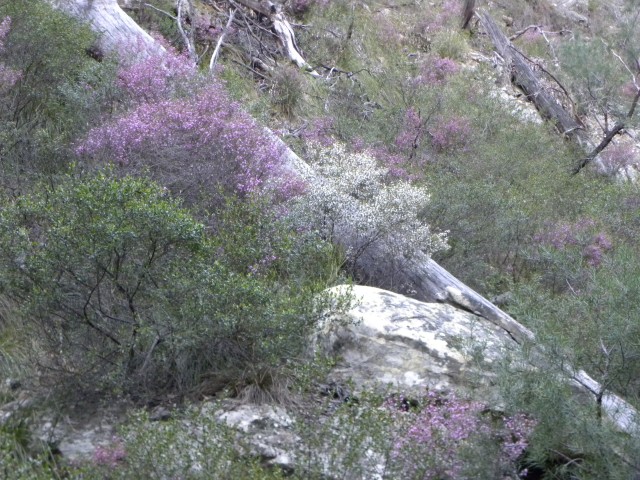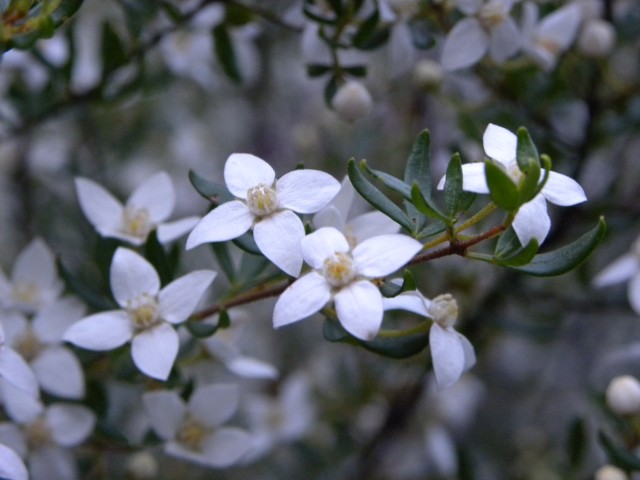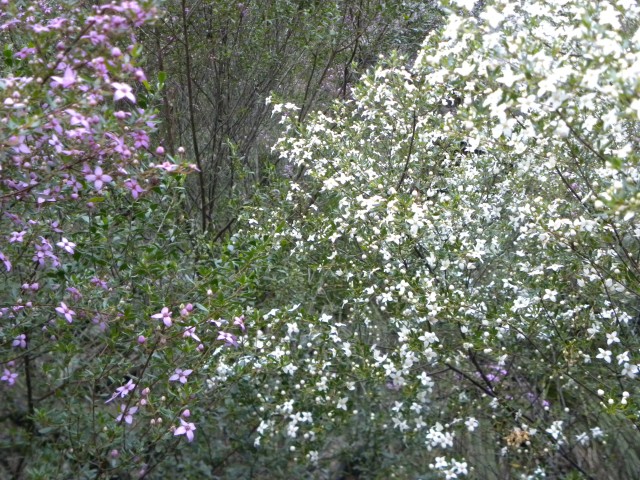 SPRING IS IN THE AIR
All too quickly the delicate winter blooms are joined by the bright colours of spring.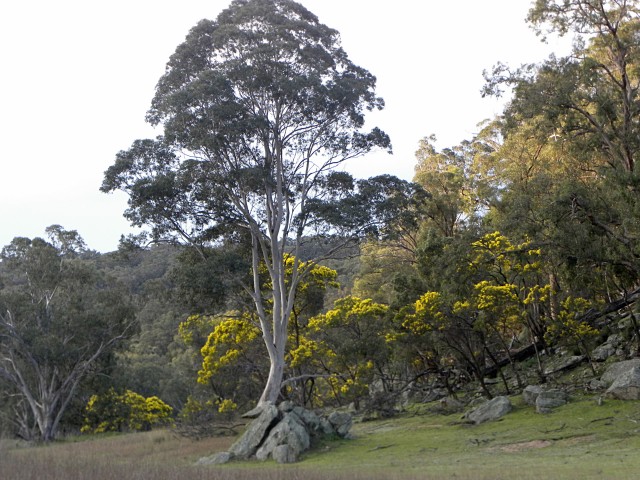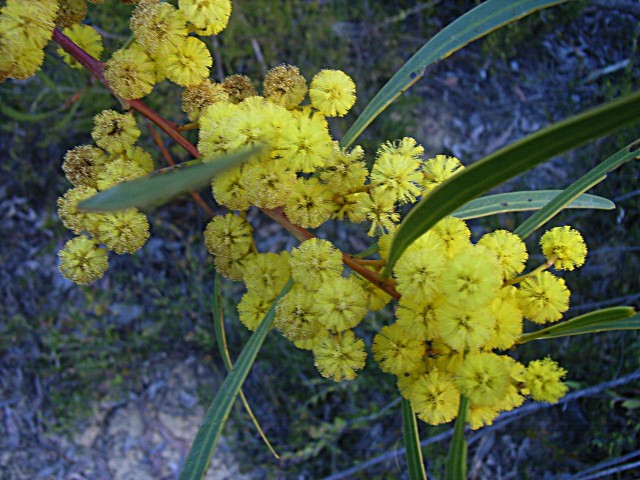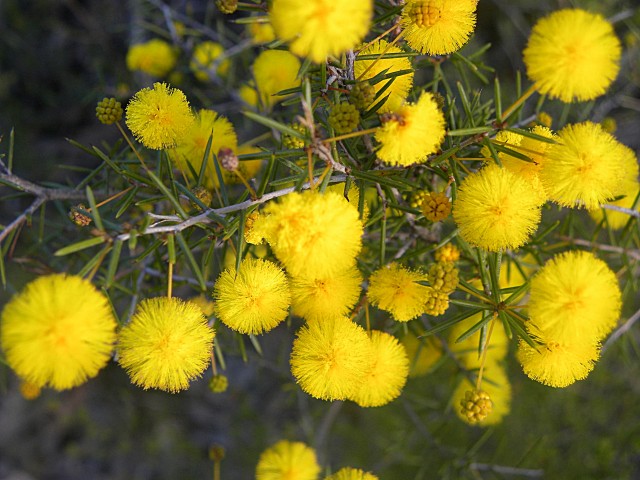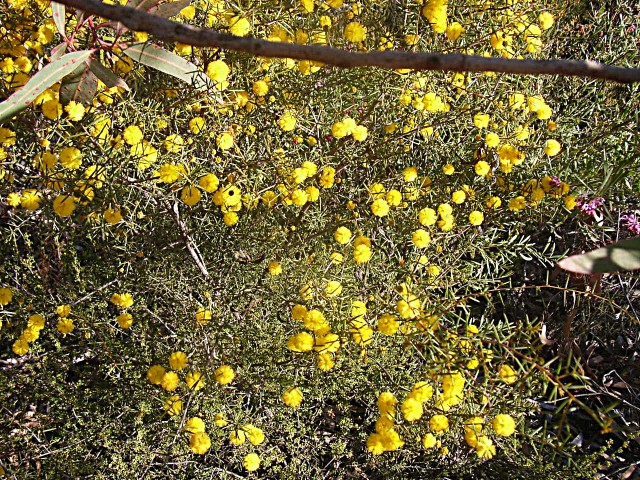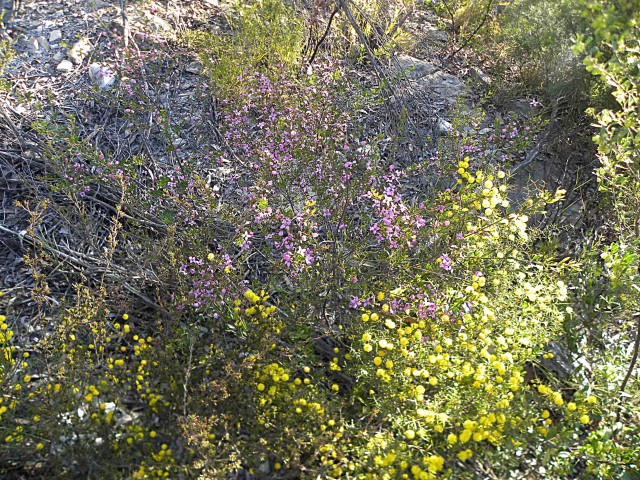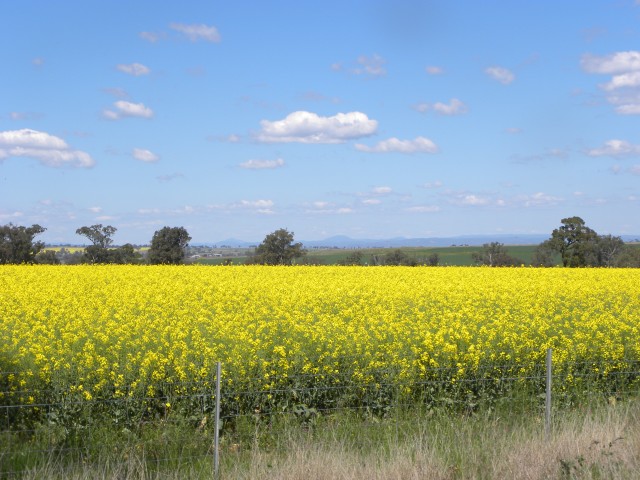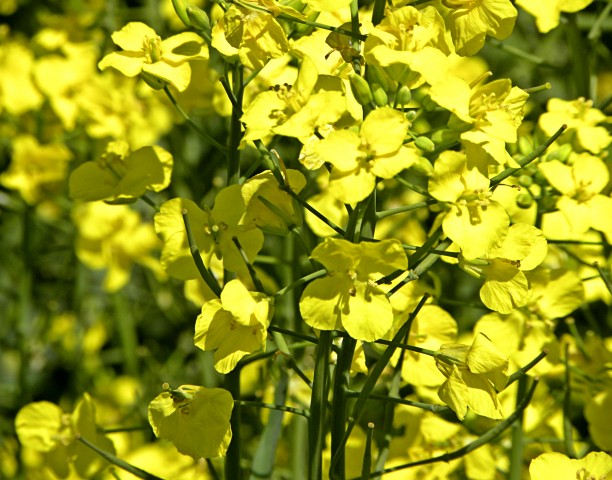 Canola Crops – a golden glow across the landscape.
---
CHILDREN AND NATURE
The following are quotes from
– Richard Louv, Last Child in the Woods: Saving Our Children from Nature-Deficit Disorder
"We have such a brief opportunity to pass on to our children our love for this Earth, and to tell our stories. These are the moments when the world is made whole. In my children's memories, the adventures we've had together in nature will always exist."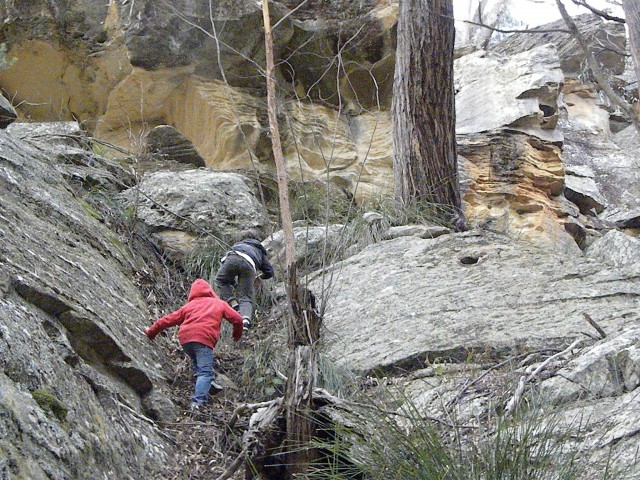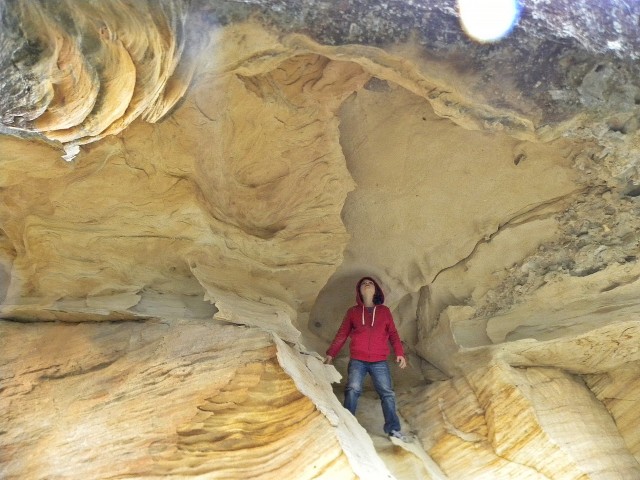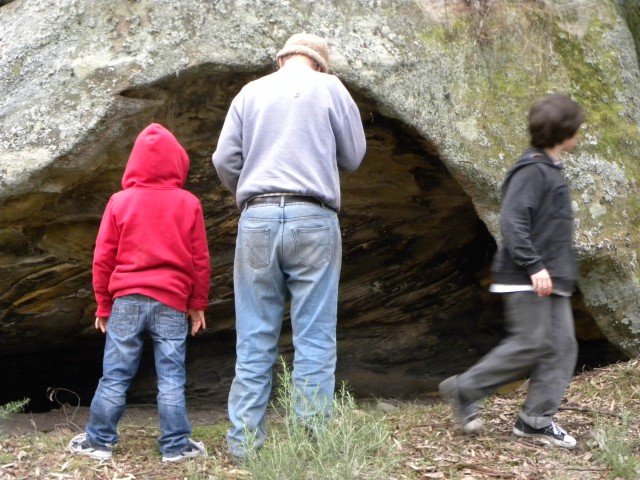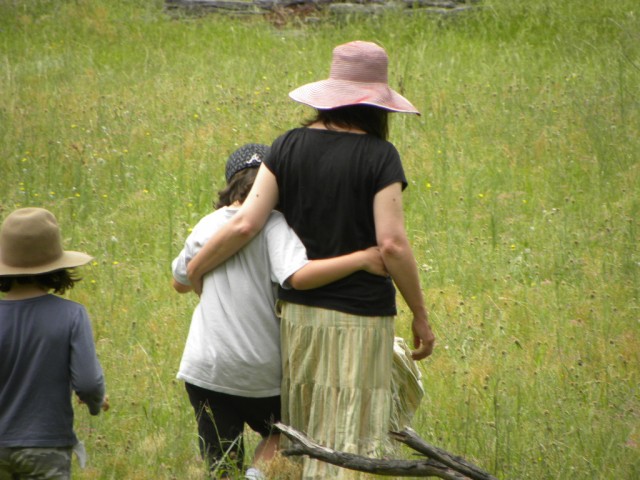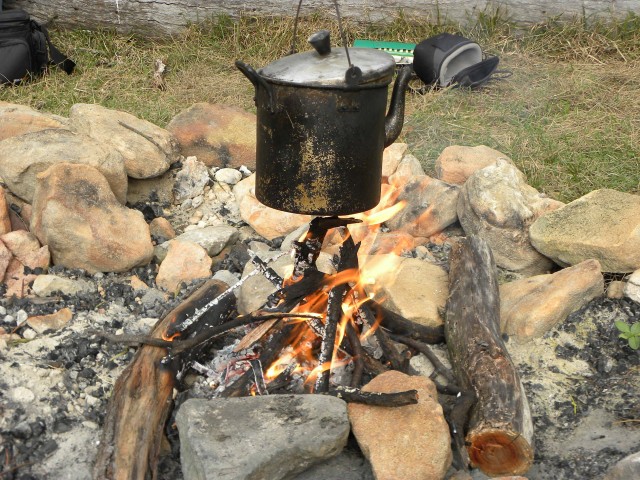 "Though we often see ourselves as separate from nature, humans are also part of that wildness."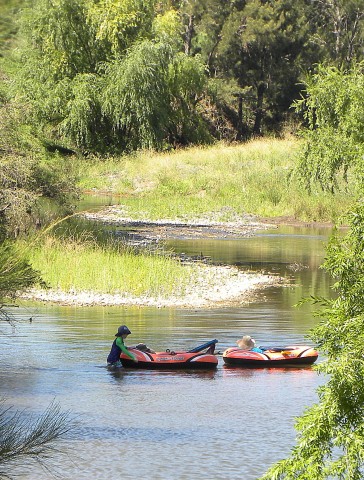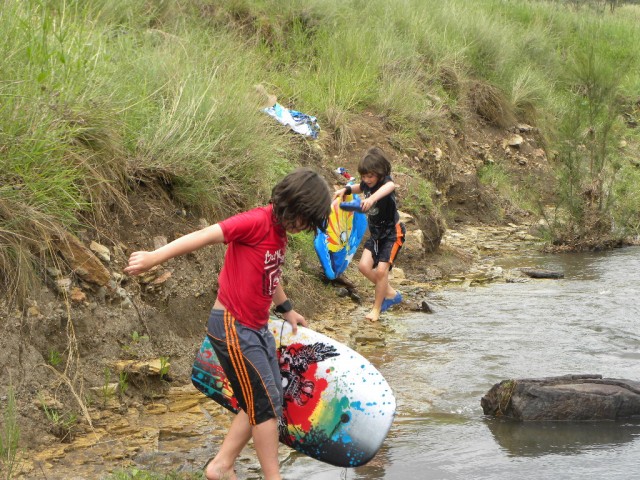 "The physical exercise and emotional stretching that children enjoy in unorganized play is more varied and less time-bound than is found in organized sports. Playtime – especially unstructured, imaginative, exploratory play – is increasingly recognized as an essential component of wholesome child development."